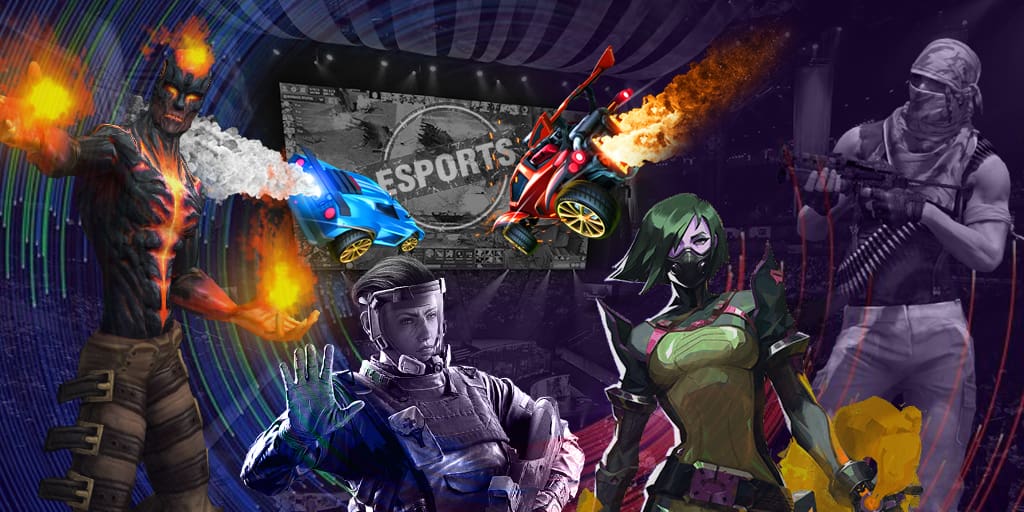 More about the tournament:
After the investigation about the point-shaving match between Black Dragons and FaZe Clan at LATAM Pro League Season 9 was over, ESL decided to punish players who were playing under the tag Black Dragons for unsportsmanlike conduct and providing misinformation.
The scandal match was hosted on April 10. Then, the representatives of BD told that some players had power supply issues and as a result, they had a technical loss. Based on the rules 2.15 and 6.6.7, Black Dragons will receive a punishment for not being able to appear at the match, in which they had to take part. It appeared later that the esportsmen had broken the rule 6.15.4 and received a penalty point.
With regard to the other side, FaZe Clan was not suspected in unsportsmanlike activities, so no actions will not be made against the representatives of this esports organization.
As a result, Black Dragon received two penalty points, due to which lost 20% of the earned money at Pro League Season 9.
At Pro League Season 9 - LATAM, the Brazilian team placed 5th and earned an invite to the tenth season of the professional league and the Brazilians' money prize without the penalty amounted $4,500. After 20% fees, this sum amounted $3,600.