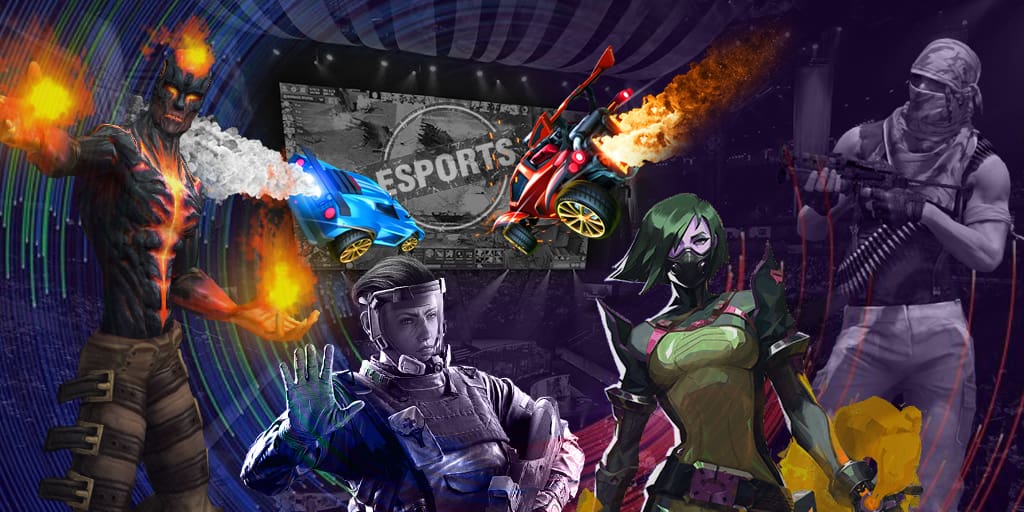 The organizers of StarSeries i-League PUBG 2018 gave another direct invitation to their championship – the team Goal will not have to pass the regional qualifier. Before the invites were sent to OGN Entus Ace, Athletico, and Mit and in total 16 invitations are given.
See also: OGN Entus Ace and Athletico will compete at StarSeries i-League PUBG 2018.
All 16 invited teams will form a group and the places in the group will be competed for during 4 days. Every playing day will consist of 5 matches and points will be given to the teams according to the quantity of murders (6 Points) and the result place after each game.
StarSeries i-League PUBG 2018 are expected on March 1-4 in Kiev. The prize pool of $100,000 will be fought for by 16 collectives.