NA LCS Spring 2019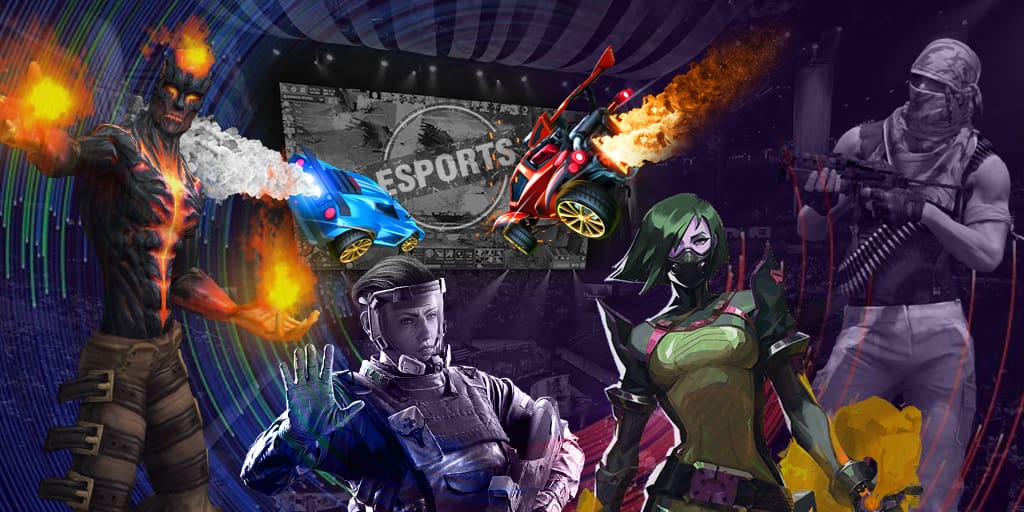 Start date:
Finish date:
Prize Pool: $200,000 + MSI 2019 Spot
Tickets: Information is not available
The North American LoL league.
General information
This league will be taking place from 26 January till April. The common prize pool will consist of $200,000, and the playoff will be happening in Los Angeles. Ten teams will take part in the event.
Holding format
Group stage
The collectives will play in the group stage by Double Round Robin system. Each of the teams will play 18 matches in Bo1 format. Six best players will get to the playoff. The 1-2 positions will start their participation from the semifinal while the 3-6 places will start at the quarterfinal. The team getting the first place at the group stage will have an advantage which is choosing their opponents from the quarterfinal. The team taking the second place at the group stage will get the other opponent.
Playoff
The teams will play in Single Elimination bracket while all the matches will be held in Bo5 format without any exception. The winner of NA LCS Spring 2019 will get an invitation to Mid Season Invitational 2019.
Prize pool
$200,000 will be divided this way:
1 place — $100,000
2 place — $50,000
3 place — $30,000
4 place — $20,000