2018 HOTS Global Championship Grand Finals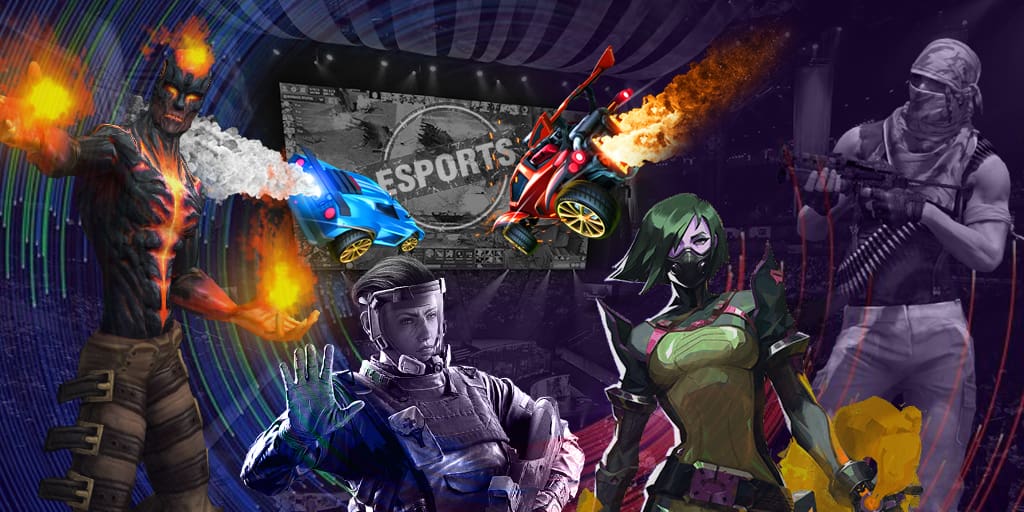 Start date:
Finish date:
Prize Pool: $1,000,000 USD
Tickets: Information is not available
The general information
2018 Heroes of the Storm Global Championship Finals will be hosted at such events as BlizzCon in Anaheim, the USA from October 25 to November 3. The tournament is the Heroes of the Storm world championship. 12 teams from all over the world will compete in it.
The prize pool
The prize pool of HotS Global Championship Finals will amount $1,000,000. The main money prize will be in the sum of $500,000 and the vice-champion will earn $200,000. Teams that place 3rd-4th will earn $75,000. Teams that finish their participation, placing 5th-8th in the standings, will earn $20,000. The weakest participants will receive a consolation prize in the sum of $10,000.
The format
The tournament will be hosted in two stages: the group stage and the playoffs. Teams will play bo2 matches by a Round Robin system. A winner of a match will earn 3 points. If a match is over with a draw, both teams will earn 1 point. Four teams will advance from each group to the playoffs. The final stage will be played in a Single Elimination bracket. The quarterfinal matches will be hosted in a bo3 format and the semi-final and the grand final will be run in a bo5 format.