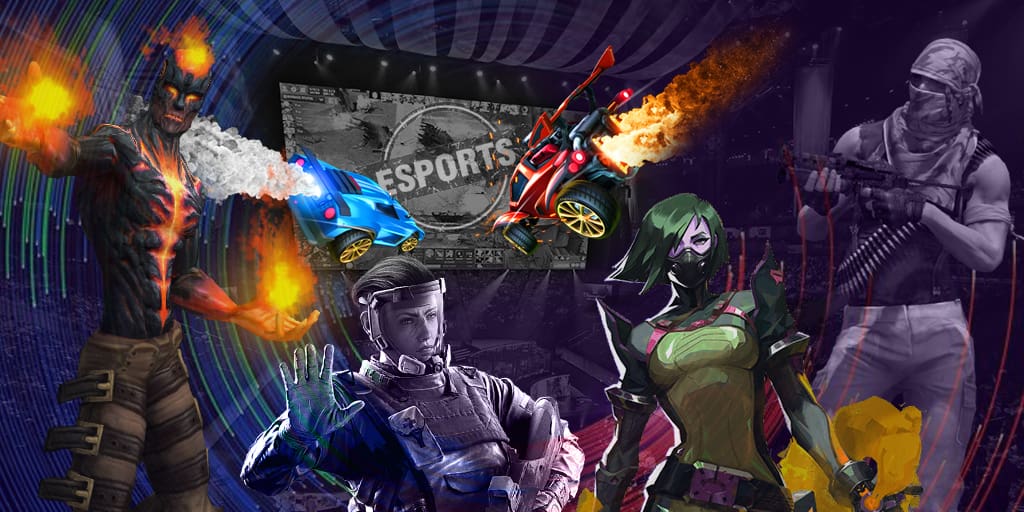 The first championship by StarLadder in the Ultimate series will be held on February 11-24 and the next ones will be run in May, August and October. Events will be hosted in 14 days and the number of participants will be equal to 16 players. All esportsmen will receive direct invitations to these tournaments.
The main money prizes of the Ultimate Series tournaments will amount $10,000 and matches will be hosted in a usual format for everyone: the Conquest mode, a bo5 match and one ban for each player.
Looking for the best
hearthstone web
site for you? You've found it! Welcome to EGW – the ultimate guide on your favorite games.