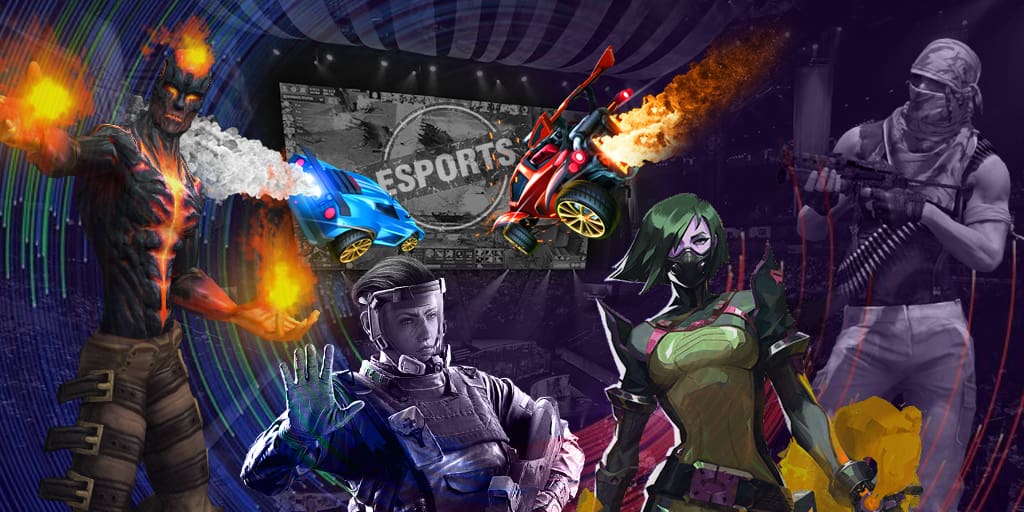 The ex-footballer Massimo Carrera known for playing for being an Italian association former football player and playing for Juventus joined Virtual Pro League, where he will hold the FIFA 19 championship with LAN finals in Moscow, Russia.
The competition will be held in two stages - the first will be taking place online and the best esportsmen will get to the second stage at the LAN finals in Moscow. At the moment of this material being written, the format and the prize pool were unrevealed.
We want to pay a special attention to the fact that the former footballer of A.S. Roma Francesco Totti also announced their collaboration with VPL and became an icon of the LAN tournament Totti Championship.