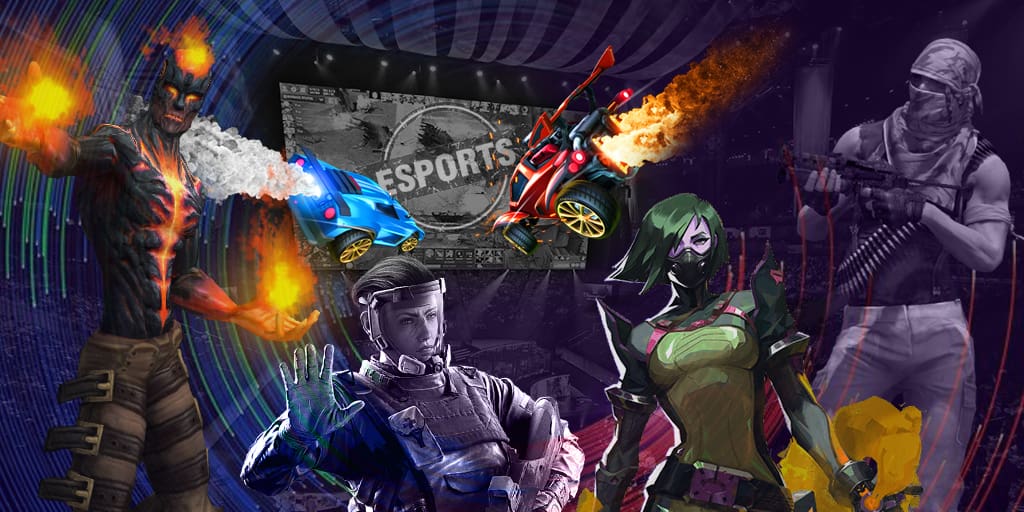 More about the tournaments:
The football club «Manchester City» has signed a contract with the Japanese efootball player Taichi «Nasri121017» Aoki who is famous among FIFA 19 fans for his performance at the professional stage in the season 2018/2019. It's worth to notice that Taichi is not the first FIFA 19 player for MC, the club has previously signed contracts with three esportsmen.
Taichi's main achievements in this version of the game are trips to FUT Champions Cup 2019 February, FUT Champions Cup 2019 January, and FUT PlayStation Continental Cup 2018 and the player has even managed to enter the top 8 at the last one.