Betting Tips for Team Liquid vs Kaban
Liquid will be playing with Kaban at the European qualifier to DreamLeague Season 11. I will make a detailed analysis of the match and tell you who you should make your bet on.
Betting odds

1.22
0
3.96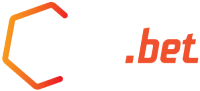 1.23
0
3.9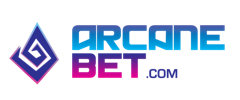 1.22
0
3.88

1.081
5.374

1.15
0
5.3
Liquid lost their last meeting at this qualifier. As for Secret, they showed a crazy game and didn't leave any chance to their opponents. At the moment Team Secret are very unpredictable and they can treat their games irresponsibly, picking funny characters. But when there is a certain moment, they start to play as animals. Liquid now have to win to have a chance to pass to the Major. This tournament is very important for everybody because it gives important points that let them go to The International without any qualifier.
The team Kaban got an easy win over Alliance and I think that it is a very worthy win. The first map wasn't smooth for Kaban. Their character and team actions helped them achieve the necessary result. The second map was much easier for them. Kaban cemented their advantage and managed to finish the game calmly. Kaban is represented by experienced guys and it is not an organization but the stack that wants to pass the qualifiers to find an organization. Nevertheless, they don't have any chance against Liquid. Now Team Liquid are in a good shape and they didn't get prepared having only 5 days before the start of the qualifier, so I lean towards liquid at this match.
Considering my analysis, I recommend making a bet on Liquid.