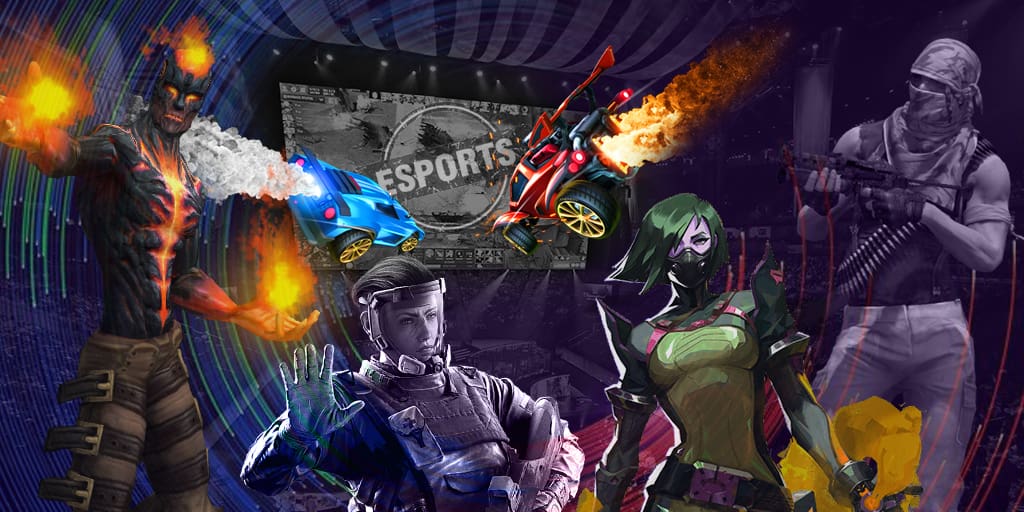 More about the tournament:
The Pango made radical changes to its roster, having left only Andrey 'Ghostik' Kadyk from the previous five. Such players as Dendi, Chappie, yamich, and Misha became the new representatives of the above mentioned team.
Danil 'Dendi' Ishutin is famous for his performance in Natus Vincere where he had been active for almost eight years, after which was leased by the organization Tigers for three months. After he was not able to make it to any championship in the Dota Pro Circuit series with the team during this time, the player left Tigers.
With regard to the other three players, Team Empire was the last team for Chappie, Misha and yamich were playing on the roster of Winstrike.
The renewed roster of The Pango:
Vladimir 'Chappie' Kuzmenko
Danil 'Dendi' Ishutin
Andrey 'Ghostik' Kadyk
Danial 'yamich' Lazebny
Mihail 'Misha' Agatov