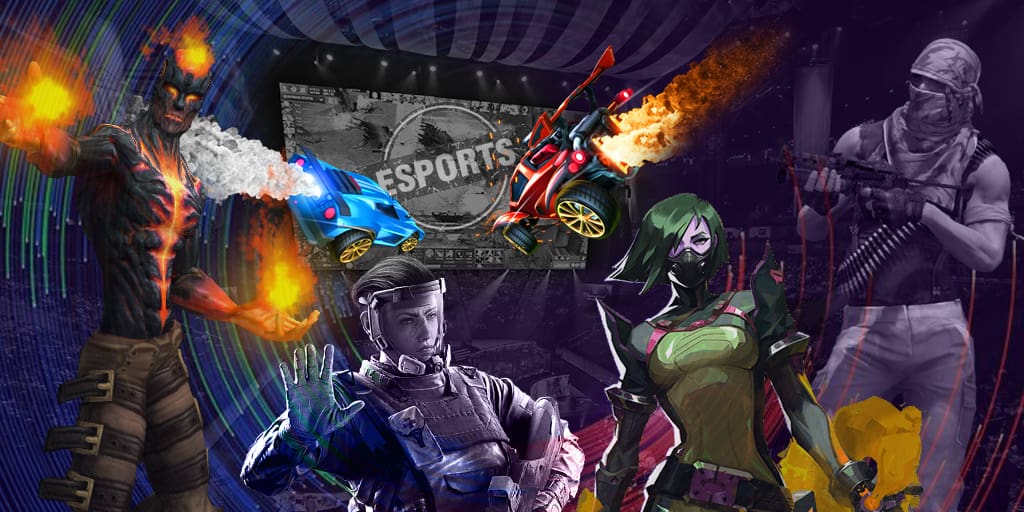 More about the tournaments:
Today, Chinese teams have entered the battle for quotas in the closed qualifiers. It's worth to remind that the qualifying matches started in Southeast Asia and North America yesterday.
ESL One Birmingham 2019 will be hosted from May 28 to June 2. The prize pool in the sum of $300,000 will be up for grabs for 12 participants. Eight of which will receive direct invitations, while one invite will be up for grabs in Europe, North America, Southeast Asia, and China. The main money prize will amount $125,000.