Dota 2 Asia Championships 2018: Solo Tournament has ended up. Paparazi灬 became the winner of the tournament. At the grand final, the mid player of Vici Gaming won over his opponent by the score of 2:0, getting $4,700 of the money reward.
See also: Team Liquid invited to ESL One Birmingham 2018.
Tournament's bracket: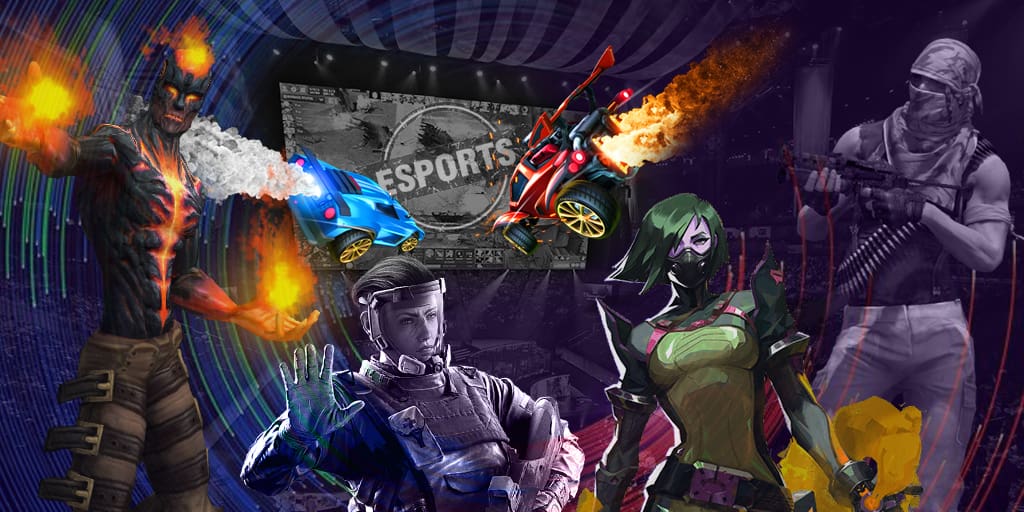 Final placement of mid players:
1 place: Paparazi灬 - $4,700
2 place: MidOne
3-4 place: SumaiL и Somnus丶M
5-8 place: Miracle-, No[o]ne, Sccc и Sylar.