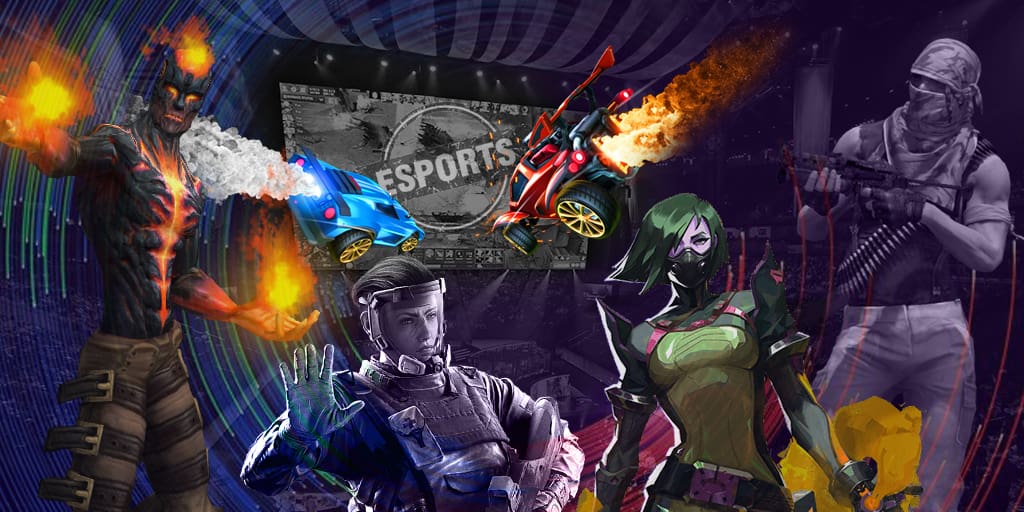 The European mix could pass the European qualification to MDL Macau 2017.
The team beat PENTA Sports in the final with a score 2-0. On its way to the victory, OG won such teams as Team Doggie, MidOrFeed and PENTA Sports.
The qualifying round in Europe took place on November 10-13.
See also: Sacred got to DOTA Summit 8
In such way, OG has become the fourth known participant of the championship in Macau. Previously, such teams as LGD.Forever Young, Infamous and Natus Vincere could get to the tournament. Infamous prevailed at the North American qualifying round, Natus Vincere passed through the qualification in CIS and LGD.Forever Young received its invitation, having held the first place at Dota2 Professional League Season 4.
The name of the fifth team that takes part in MDL Macau 2017 will become known on November 15 and the sixth participant will be revealed on November 16. The qualifying round will come to the end in North America in two days and in Southeast Asia in three days. Organizers will announce the last two participants, that receive direct invitations.
The LAN final will be run on December 8-10. The event's prize pool amounts $300,000 and 300 DPC Points.
Have you heard the latest
e sports
news? Stay hungry, stay foolish or keep reading eGamersWorld to know everything about your favourite games!
Find the in-depth reviews of
games, sports
tournaments and recent updates on eGamersWorld.