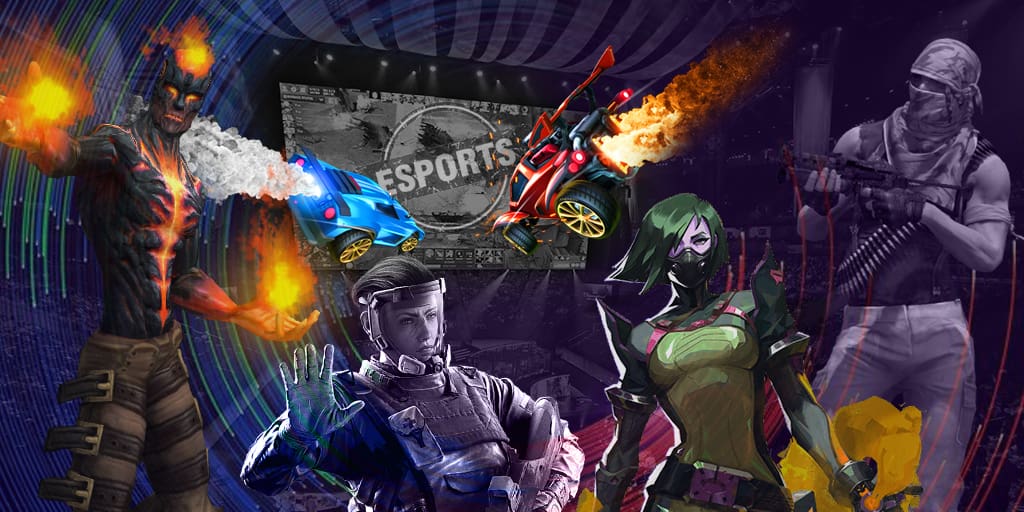 Zhang "LaNm" Zhicheng continues to play for EHOME in the upcoming 2016-2017 season. Today, Chinese player joined the team at the site for team registrations.
Previously, iceiceice left EHOME to create a new team - Team Faceless. LaNm will replace him in team roster. He has already participated in professional matches, and his experience will be priceless for a team.
However, EHOME roster still lacks one player as Fenrir did not announce his plans. According to rumors, he left EHOME to join Vici Gaming.J.
EHOME current roster:
Wang

«old chicken»

Zhiyong

Ren

«ELeVeN»

Yangwei

Zhang

"LaNm"

Zhicheng

Liu

«Sylar»

Jiajun
On our
esports website
, you will find everything about your favorite games, the upcoming tournaments and even streams of the most interesting matches.