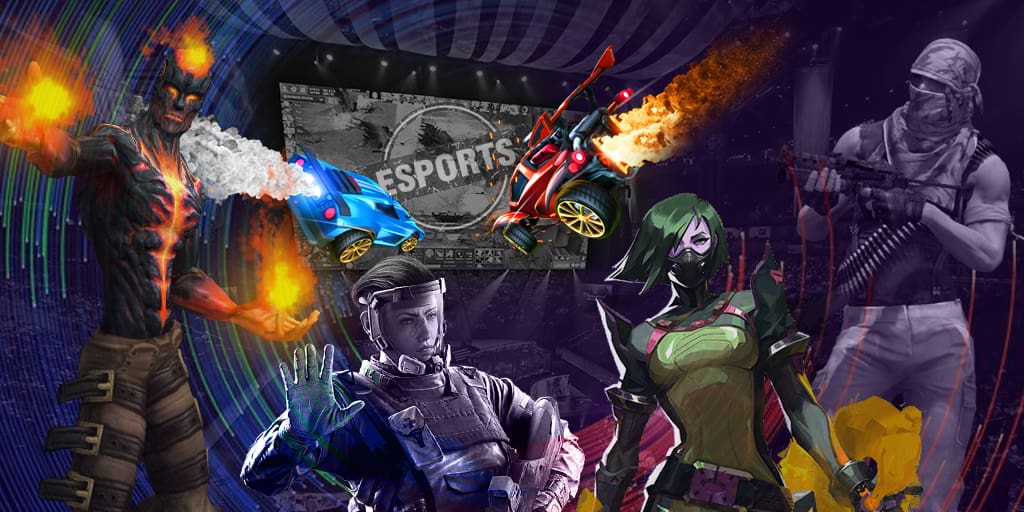 Anathan «ana» Pham left the team Echo.international. He has written a phrase on his official page on Twitter: «I am looking for a team. The 1st, 4th and 3rd positions». The reasons for his withdrawal are unknown as the team has not played even a single game for the organization.
See also: MiLaN left Double Dimension.
The Chinese organization had signed the roster of Team World at the beginning of February this year, however, Ana and the company have not played on the professional scene. After Anathan's withdrawal, the roster will have to pass the open qualifiers to The International 2018.
The actual roster of Echo.int:
Grigoris «Keyser» Kallianiotis
Lee «FoREv» Sang-don
Wong Hock «ChuaN» Chuan
Martin «Saksa» Sazdov