The Kuala Lumpur Major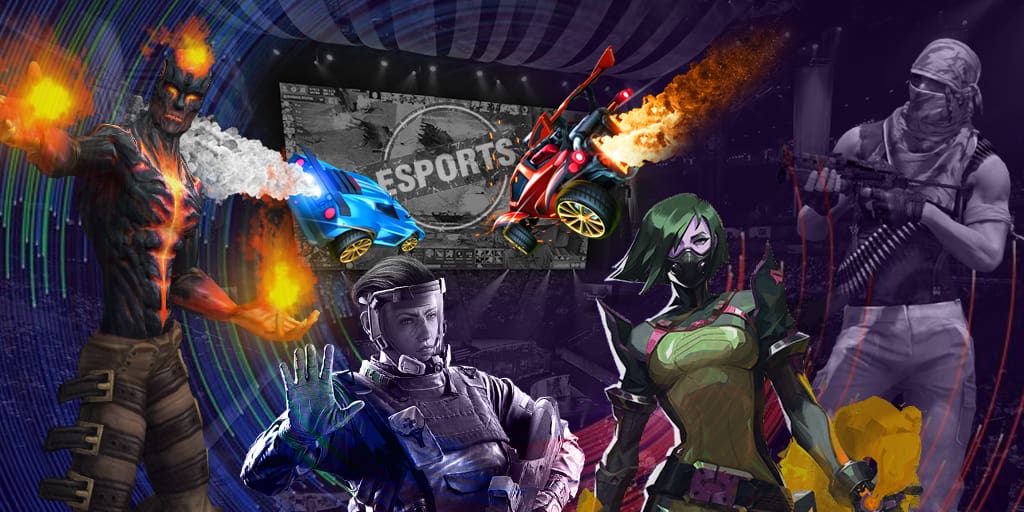 | | |
| --- | --- |
| Start date | |
| Finish date | |
| Prize Pool | $1,000,000 USD |
| Tickets | Information is not available |

Upcoming major tournaments
About organizers:
The organizers of the first Major tournament are three studios this year - PGL, eGG Network and ImbaTV. The main organizer is Romanian company PGL and this is clear as they have already held seven Dota 2 championships of the series "Major" and helped to organize three last The International. If we take into account not only Dota 2, the company has more than 30 tournaments of three game disciplines under their belt.
Holding format:
Sixteen teams will be participating in the competition and none of them have got a direct invitation - all the collectives had to qualify in the CIS, Europe, China, North or South America and the все коллективы были вынуждены проходить закрытые квалификации в СНГ, Европе, Китае, Юго-Восточной Азии, Северной или Южной Америке, and the allocation of slots can be seen below:
Europe - 3 slots

North America - 3 slots

CIS - 2 slots

China - 3 slots

South America - 2 slots

South-East Asia - 2 slots
The information about the holding system of the final stage hasn't been revealed yet but the last slot of the championship will be taken by the winner of the championship Dreamleague Season 10, which has been entitled "Minor" this year.
Prize pool:
The Kuala Lumpur Major 2018 got a "Major" status, so the prize pool of the championship will be $1,000,000 and 15000 Dota Pro Circuit points which will be divided this way:
1 place: $350,000 + 4950 DPC points

2 place: $170,000 + 3000 DPC points

3 place: $100,000 + 2100 DPC points

4 place: $80,000 each + 1350 points DPC

5-6 place: $60,000 each + 900 DPC points each

7-8 place: $40,000 each + 450 DPC points each

9-12 place: $15,000 each + 150 DPC points each

13-16 place: $10,000 each + 75 DPC points each
Holding place:
Axiata Arena situated in the Bukit Jalil National Stadium has been chosen as the holding place of the championship. Apart from this place, there are also hockey, squash, water sports, ball sports and martial arts arenas belonging to the stadium. Also Axiata Arena holds different concerts and the capacity is almost 15.000 places.