The Kiev Major 2017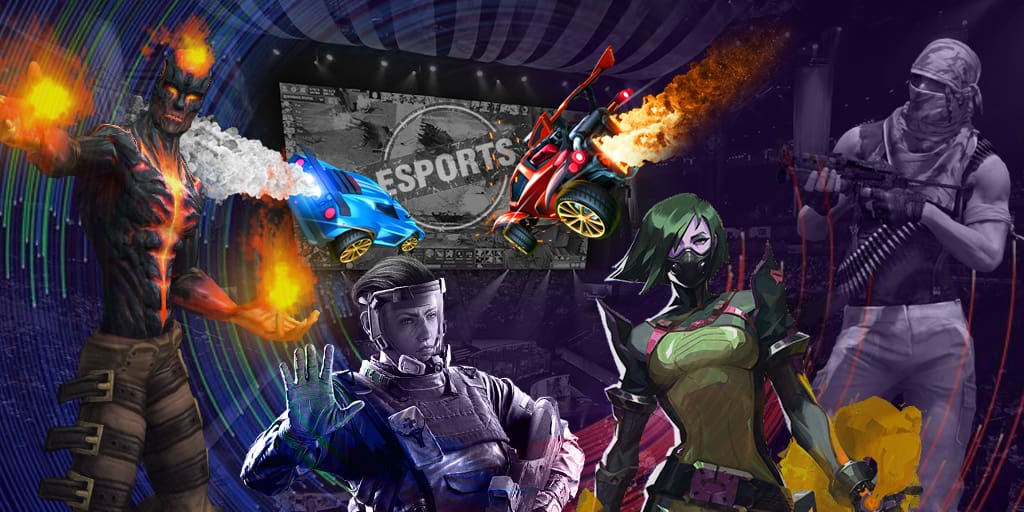 | | |
| --- | --- |
| Start date | |
| Prize Pool | $3,000,000 |
| Tickets | Information is not available |
| Format | 4-round bo3 Swiss group system, Single Elimination bo3, GF bo5 |
Palace "Ukraine", Kiev, Ukraine. 16 Teams.

Upcoming major tournaments
The 1st Major tournament in CIS will be hosted at Palace "Ukraine", in Kiev, Ukraine from April 27 to April 30, 2017. 16 teams will struggle at the championship, 8 of them have received a direct invitation, the second half of them has passed through the qualifiers in their regions. As at the previous Major Dota 2 tournaments, the prize pool will amount 3 000 000$. At first, teams will fight in the group, which will be played in the Swiss system, after this all teams will get to the playoff, which will be carried out in a Single Elimination system. All matches will be hosted in a bo3 format, except the Grand Final - it will be hosted in a bo5 format.
Match of the day
DreamLeague Season 12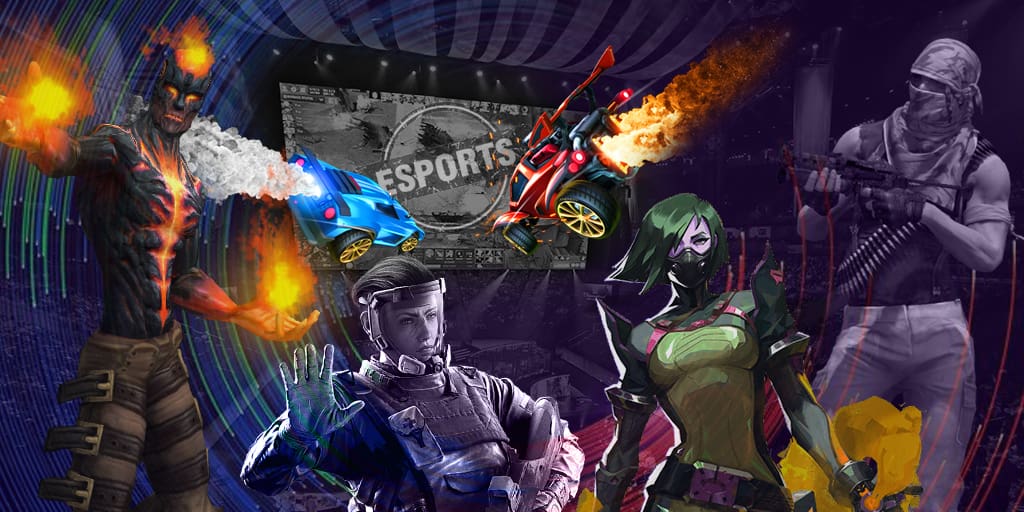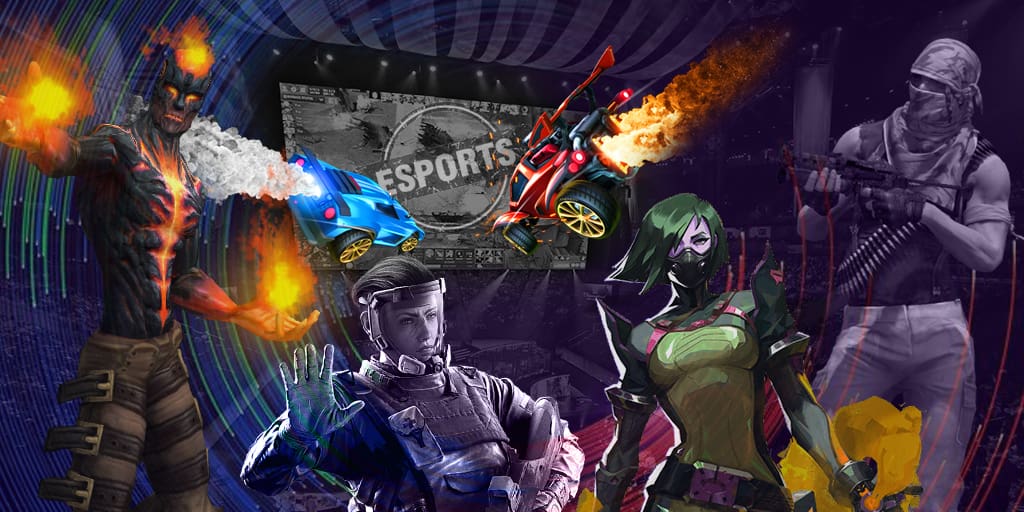 NiP
2.599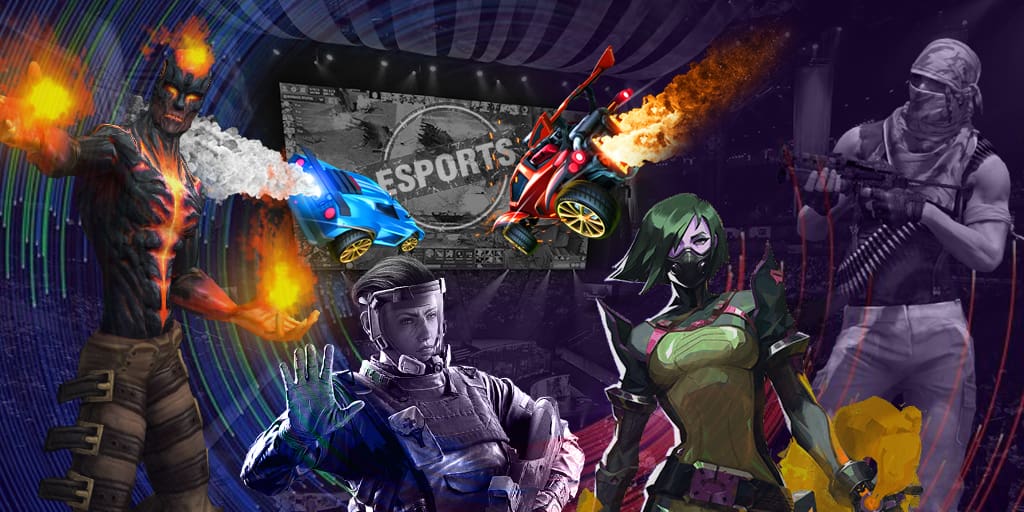 Alliance
1.398
VS
Make a bet