The Chongqing Major 2019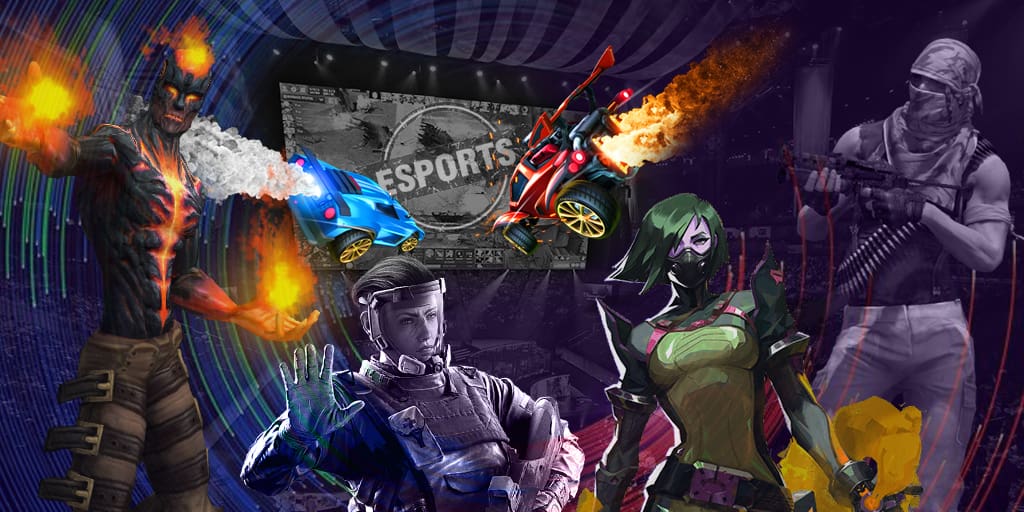 Start date:
Prize Pool: $1,000,000 USD + 15,000 Pro Circuit Points
The first Major tournament in 2019.
The general information
The championship will take place at Chongqing in China on January 19-27. StarLadder and ImbaTV will be organizers of the event. Due to this, there should be no doubts about the quality of the upcoming Major tournament. StarLadder has hosted dozens of championships in Dota 2, CS:GO and other esports disciplines.
With regard to the venue of The Chongqing Major 2019, teams will fight for a title of the champion at the place called BLOOMAGE Cultural and Sports Center (华熙文体中心).
The participants of the tournament
16 teams will take part in The Chongqing Major 2019, they have passed preliminary regional qualifiers in six divisions: Europe, CIS, China. Southeast Asia, North America, and South America. One more slot will be up for grabs at The Bucharest Minor 2019.
The distribution of the prize pool:
$1,000,000 and 15,000 Dota Pro Circuit Points will be up for grabs between all teams and it will be distributed in the following way:
1st place — $350,000 and 4,950 DPC
2nd place — $170,000 and 3,000 DPC
3rd place — $100,000 and 2,100 DPC
4th place — $80,000 and 1,350 DPC
5th-6th place — $60,000 and 900 DPC
7th-8th place — $40,000 and 450 DPC
9th-12th place — $15,000 and 150 DPC
13th-16th place — $10,000 and 75 DPC