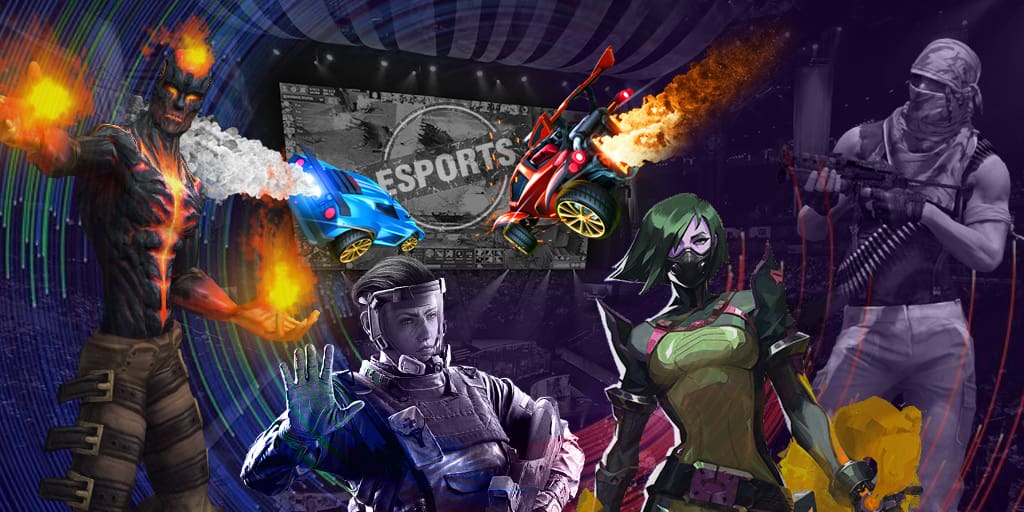 Start date:
Prize Pool: $300,000 USD
General information
The championship will be held from 20 to 24 February in China. The organizer of the competition is Mars Media company, that has already held several major championships in the Chinese region and also it is connected with a big amount of small online tournaments. It's worth noting that in 2018 this tournament operator organized a competition of the "Major" series without any problems, so we shouldn't doubt about the quality of holding.
As for the holding place of MDL Macau 2019, the teams will be fighting for the title of the champions at a casino resort Galaxy Macau, that cost a sum exceeding $2,000,000,000.
Tournament participants
Eight collectives will take part in The Chongqing Major 2019 and two out of them have passed the qualifiers in China. One more slot was taken by the winner of Dota2 Professional League Season 6, the team EHOME. All the other participants got direct invitations.
Division of the prize pool
All the collectives will fight for $300,000 of the prize pool, but we don't know yet how the it will be divided. It's worth mentioning that the competition will not get to the Valve rating system, so Dota Pro Circuit points will not be played for.
As always, our experts will prepare their tips for all the matches of the tournament in advance. You will find the information about other Dota 2 championships and live broadcasting of MDL Macau 2019 on our site.
Related tournaments