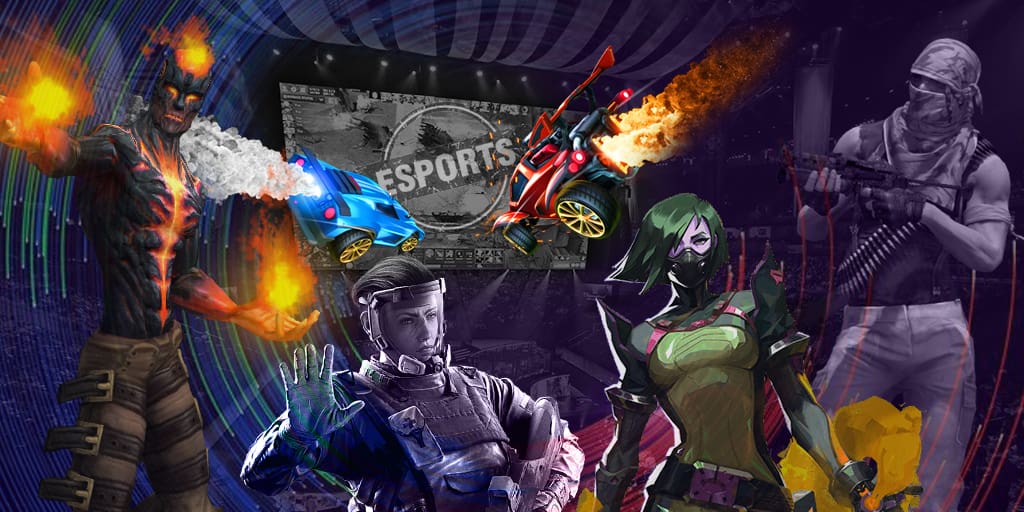 | | |
| --- | --- |
| Start date | |
| Finish date | |
| Prize Pool | $1,000,000 + 1,500 Dota Pro Circuit |
| Tickets | Information is not available |

Upcoming major tournaments
General information
Organizators
The studio Mars Media known by the Dota 2 fans from China will be planning the championship MDL Changsha Major 2018. The company started holding the championships in 2014 году and the tournament will be their 20th event. During this game season, MDL had enough time to hold MDL Macau 2017, which is remembered by the fans by the absence of pauses and the players were thrilled with the hotel and holding place.
Holding format
12 collectives will take part in the competition and only 4 of them were honored of getting direct invitations. Another five participants were defined by the qualifiers in Europe, the CIS, Southwest Asia, North and South America and the other three slots were taken by the best collectives by the results of the Chinese championship Dota2 Professional League Season 5 - Top. All the participants will be divided into two groups where they will play by Round Robin with the matches in the format "best of two".
The winners of the groups will get to the semifinals of the winner's bracket, the collectives finishing in 2 and 3 will start their way to the top from the quarterfinal of the winner's bracket and the roster finishing in 4 or 5 will get to the lower bracket. One worst team in each group will leave the championship by the results of the group stage. The playoff stage will be held in the bracket double-elimination with the matches up to 2 wins. Only the first round of the loser's bracket will be played in the format bo1, and at the grand final we are expecting for bo5.
Prize pool
The championship got the status "Major", so the prize pool will be $1,000,000 and 1500 DPC Points, which will be necessary to get to The International 2018 directly. The division of the money reward is unknown yet, but the points will be divided this way:
1 place: 750 DPC Points
2 place: 450 DPC Points
3 place: 225 DPC Points
4 place: 75 DPC Points
Holding place
The holding place is the international center of conferences and exhibitions Hunan International Conference & Exhibition Center, which can hold 20.000 people. The center is one of the biggest in China and also there are conference halls, a post office, cafes, bars, etc. The center is located 11 kilometres from the airport and 6 kilometres from the railway so it won't be difficult for the Dota 2 fans to get to the holding place.
Match of the day
DreamLeague Season 12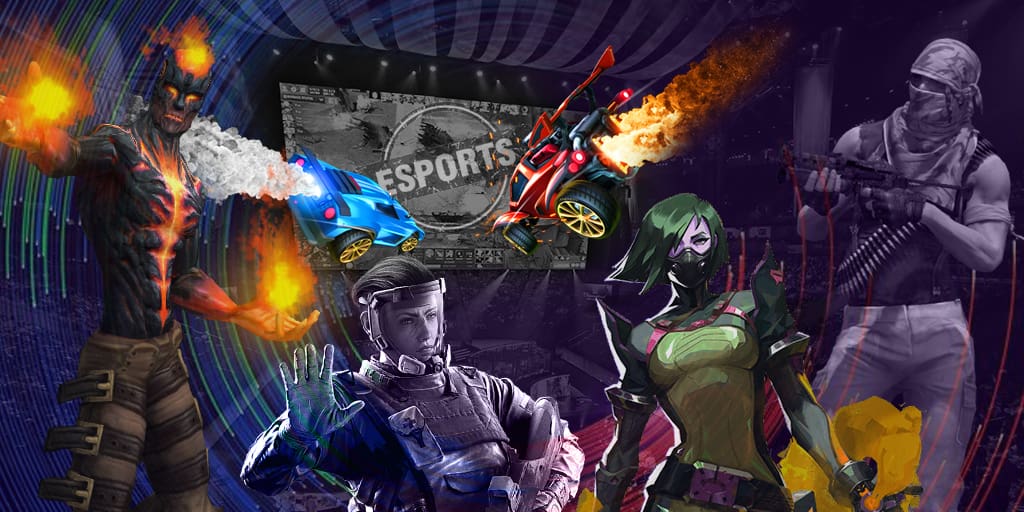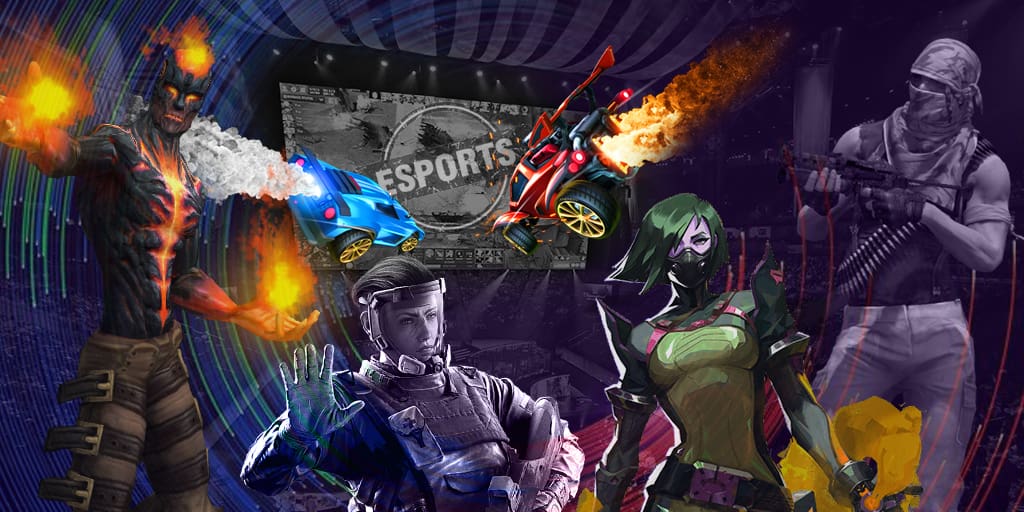 NiP
2.289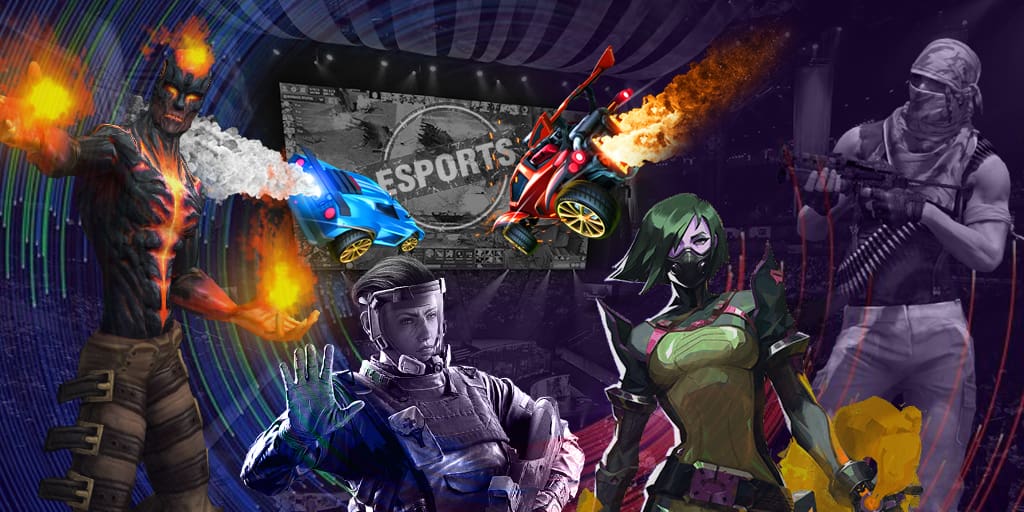 Alliance
1.563
VS
Make a bet