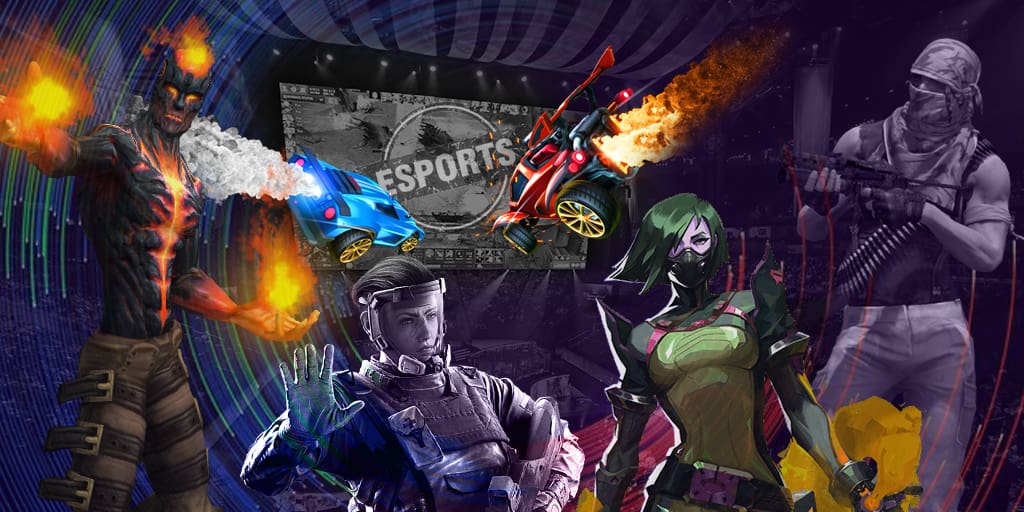 | | |
| --- | --- |
| Start date | |
| Finish date | |
| Prize Pool | $1,000,000 + 1,500 Dota Pro Circuit |
| Tickets | Information is not available |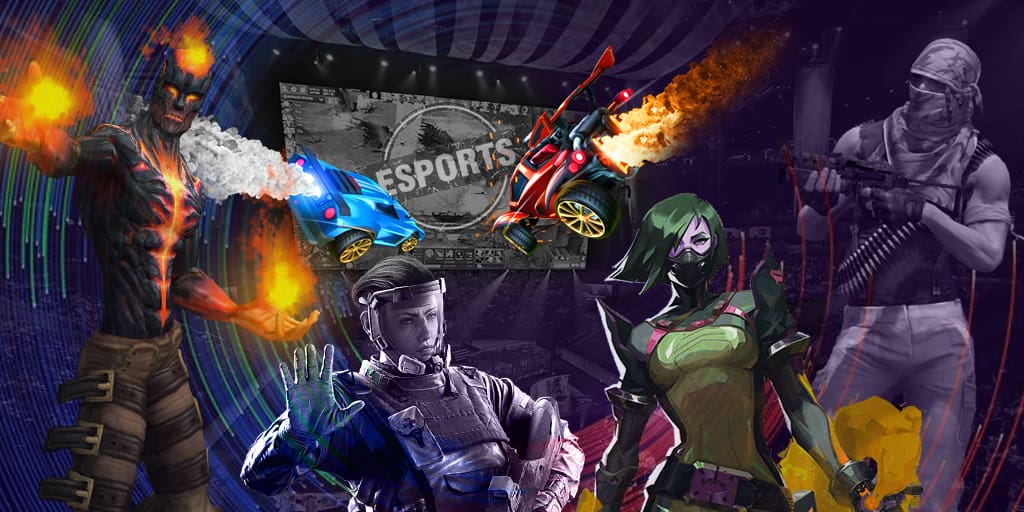 Upcoming major tournaments
About the organizer
The company ESL organizes the championship ESL One Birmingham 2018, it is widely known to all fans of the esports due to their great CS:GO and Dota 2 tournaments, which it started hosting in 2013. Competitions in the ESL series distinguished themselves with a perfect organization, an absence of delays in broadcasts and a good feedback from players. Also, the company ESL has signed a contract with Mercedes-Benz and the best players, according to viewers and talents, received a Mercedes automobile at all Major tournaments, starting from ESL One Hamburg 2017.
The format
12 teams will take part in the competition, six of which have received direct invitations and six more participants have determined with a help of regional qualifiers in Europe, CIS, China, Southeast Asia, North and South America. The organizers have presented an unusual format, which had never been on the professional Dota 2 stage before.
All participants are divided into three groups, where they will see a GSL format. Two worst teams from each quartet will be eliminated from the championship and rosters that hold the second places will go to the quarterfinals of the playoff stage. The winners of the groups will be put in one more group, where they will play a bo1 matches by a Round Robin system. The worst team of the group will step down to the quarterfinal and rosters that place the 1st and 2nd will advance right to the semi-finals. All matches of the group stage will be played without viewers.
The playoff stage will be carried out in a Single Elimination bracket at Arena Birmingham on May 25-27. All matches will be played in a bo3 format and the grand final will be hosted in a bo5 format. Also, the organizers have included a match for the third place.
The prize pool
The championship has received a "Major" status, so the prize pool will amount $1,000,000 and 1500 DPC points, which will be necessary to go directly to The International 2018. The distribution of the money rewards is unknown but points will be distributed in the following way:
1st place: 750 DPC points
2nd place: 450 DPC points
3rd place: 225 DPC points
4th place: 75 DPC points
The venue
The indoor sporting and entertainment center Arena Birmingham was chosen as a venue, which had been established in 1991 and at that moment, the complex was the biggest roofed venue in Great Britain. The construction consists of about 16.000 people. The arena carried out concerts of Linkin Park, Celine Dion, Lady Gaga, Demi Lovato and Katy Perry and also the world athletics championship over the last year.