DreamLeague Season 10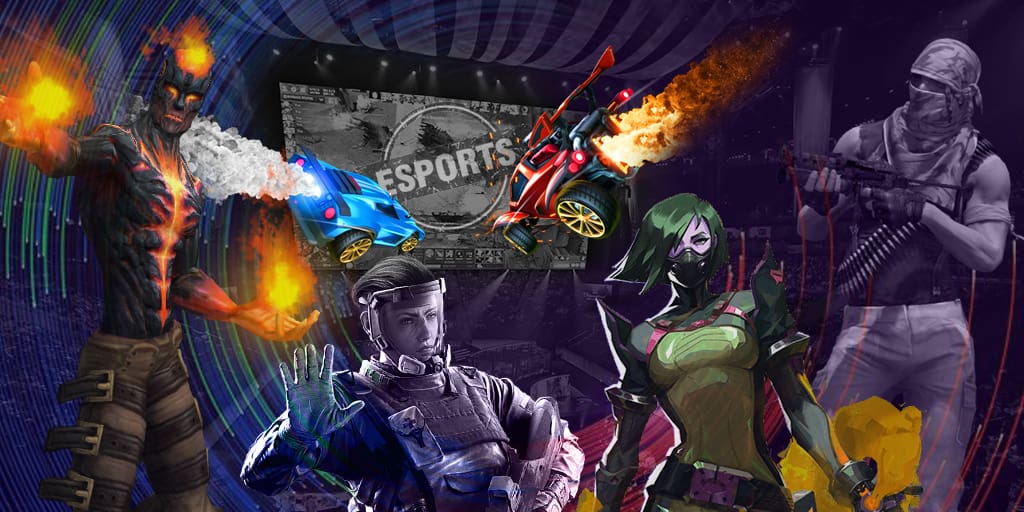 Start date:
Prize Pool: $300,000 USD
About the organizer
The DreamHack studio was honored to host the first Dota 2 tournament in the Minor series in the new gaming season. DreamHack can be said that they have been hosting large and small Dota 2 and CS:GO tournaments for a while, including 25 tournaments in the above-mentioned MOBA game. The studio is famous for its home atmosphere at the tournaments - the organizers often dedicate a large space to allow viewers to bring their PC and periphery to feel all benefits of the LAN.
The format
Eight teams will take part in the competition, none of which haven't received a direct invitation - all teams had to pass the closed qualifiers in CIS, Europe, China, Southeast Asia, North and South America and you can see the distribution of slots below:
Europe - 2 slots

North America - 2 slots

CIS - 1 slot

China - 1 slot

South America - 1 slot

Southeast Asia - 1 slot
At the moment, the full information about the system of the final stage is unknown, however, some facts are available to the public: all matches of the competition will be hosted in a bo3 format and we will see the full match in a bo5 format in the grand final.
The prize pool:
DreamLeague Season 10 has received a "Minor" status, so the prize pool of the championship will amount $300,000 and 500 Dota Pro Circuit points, which will be distributed in the following way:
1st place: $125,000 + 120 DPC points
2nd place: $70,000 + 100 DPC points
3rd place: $35,000 + 90 DPC points
4th place: $25,000 + 70 DPC points
5th-6th place: $15,000 + 40 DPC points
7th-8th place: $7,500 + 20 DPC points
The winner of the competition will also earn a slot at The Kuala Lumpur Major, which status is higher.
The venue:
Monster Energy DreamHack Studios was chosen to be a venue, which had become traditional for the competitions in DreamHack and DreamLeague series. Besides the scene, various stands with the manufacturers of gaming devices will be placed in the pavilion with not so many places and a great space will be given to visitors, who want to bring their PC.