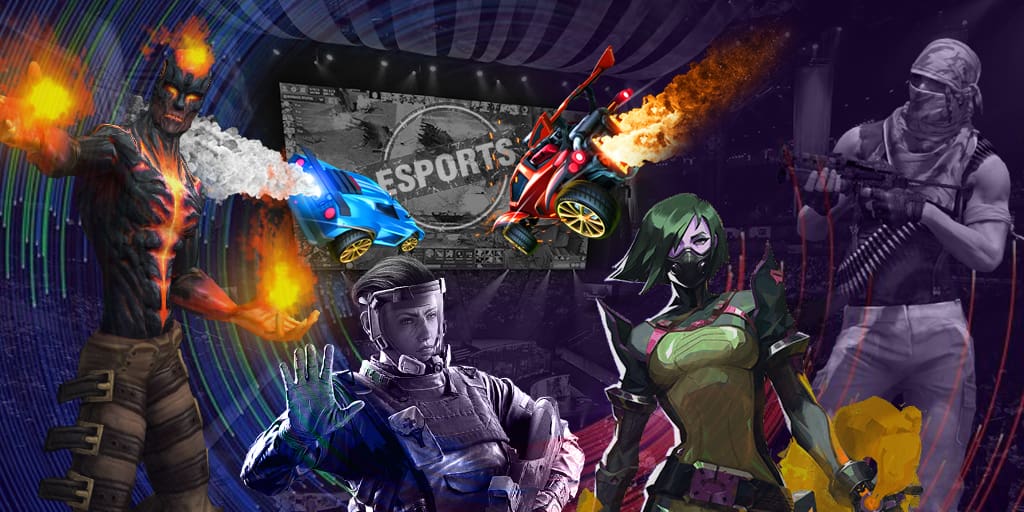 Start date:
Finish date:
Tickets: Not available
Region: CIS
Location: Online
Series: DPC
This competition will be held: Online, the city - Unknown.
At the moment the number of teams participating in the tournament is - 0.
The last games were quite successful for the mentioned teams as they won 0 out of 10.