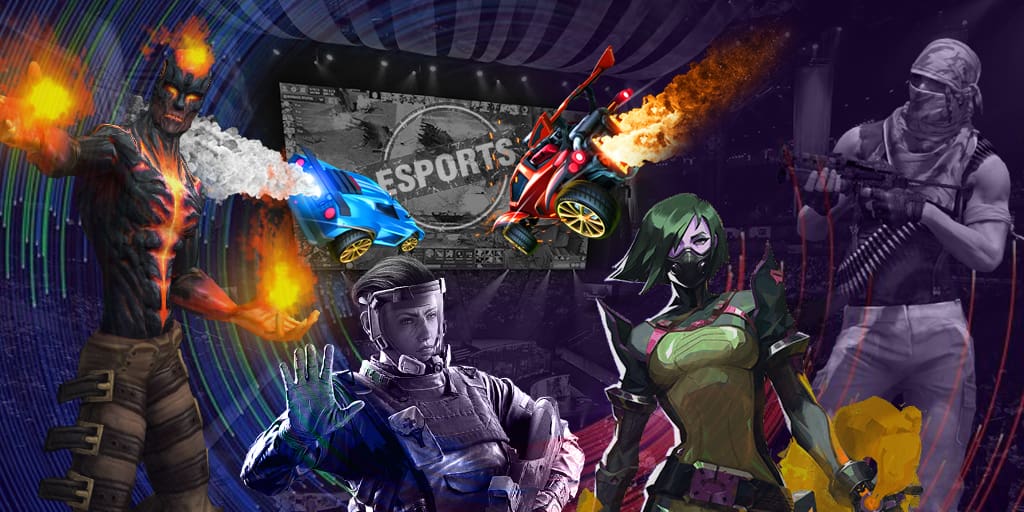 It has been known that two players left the CS:GO roster of the eSports club Team Kinguin, so Ricardo «fox» Pacheco and Christopher «MUTiRiS» Fernandes are not a part of the organization anymore. They will be replaced by Wiktor «TaZ» Wojtas, Paweł «reatz» Jańczak and Jacek «MINISE» Jeziak.
See also: NOREG will not play at WESG 2017.
We should mark that Michał «MICHU» Müller is still registered in the organization, but he is on probation in Virtus.Pro and can leave the club. The first tournament for the renewed tournament will be ESEA Premier Season 27.
Team Kinguin's renewed roster:
Mikołaj «mouz» Karolewski
Karol «rallen» Radowicz
Wiktor «TaZ» Wojtas
Paweł «reatz» Jańczak
Jacek «MINISE» Jeziak