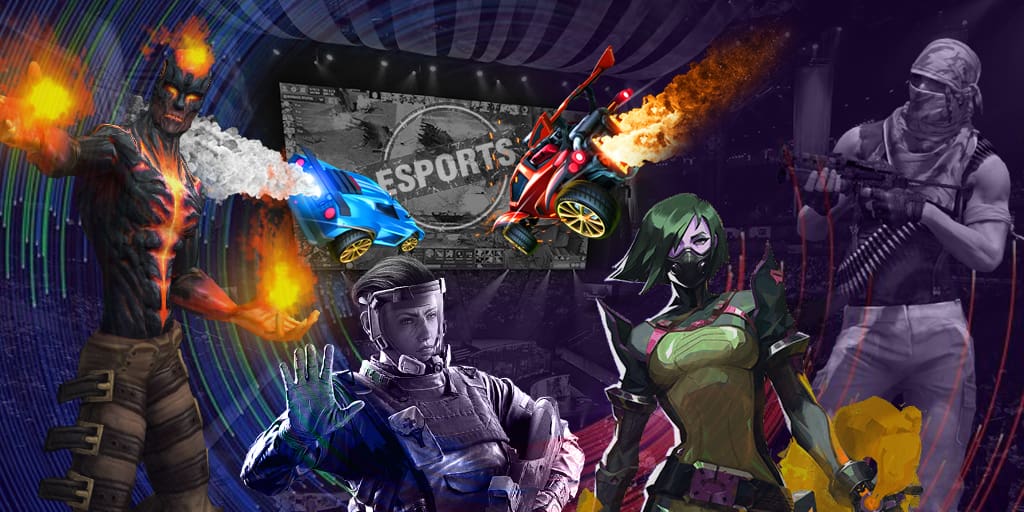 Start date:
Prize Pool: $105,000
The female large-scale CS:GO tournament, which will take place in Chongqing together with the male WESG 2018 World Finals.
The general information
WESG 2018 Female Finals will be hosted on March 13-16. Unlike the male WESG championship with the prize pool in the sum of $890,000, the general pool will amount only $105,000 here and the number of participants will amount not 32 teams but 8. A place called Chongqing Olympic Sports Center has been chosen as a venue.
The prize pool
The general prize pool in the sum of $105,000 will be up for grabs for the top three teams in the following way:
1st place: $60,000
2nd place: $30,000
3rd place: $15,000
The format
Initially, participants will play in the group stage, which will be hosted by the GSL system. The top two teams from each group will advance to the playoffs where will take part in matches of a Single Elimination bracket. After the grand finalist is determined, teams to lose in the semi-final will face for the third place and a monetary prize in the sum of $15,000.
Match of the day
cs_summit 4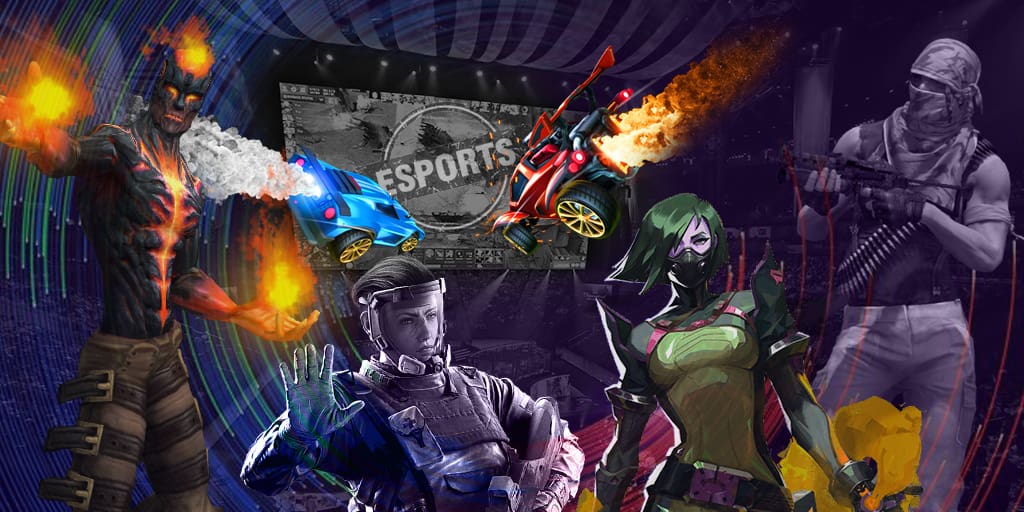 ENCE
1.39
Renegades
2.727
VS
Make a bet