ESL Pro League Season 5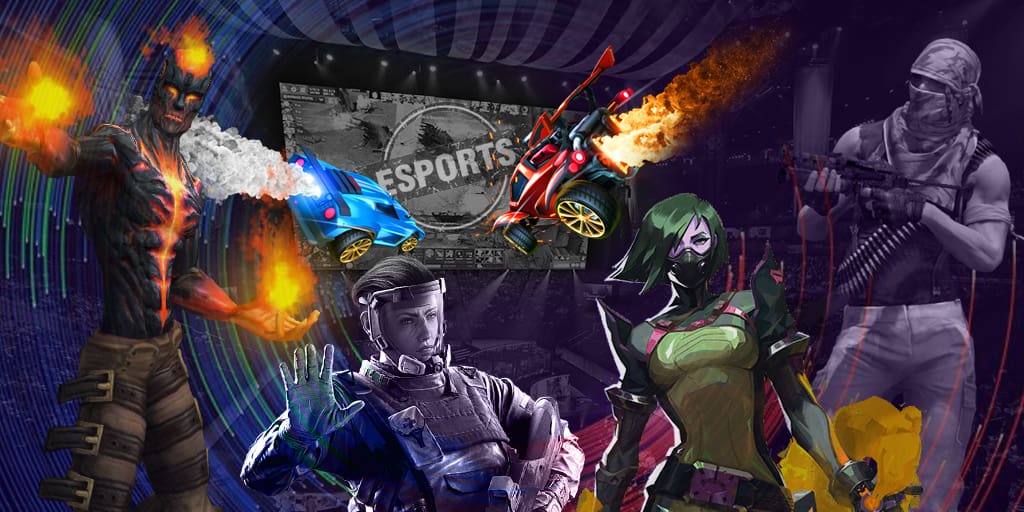 Start date:
Prize Pool: $750,000
Tickets: Information is not available
Format: 12 teams in two round robin groups of six. The winners of each group are placed into the tournament's semifinals, while the second and third place finishers also have a playoff to decide who goes to the semifinals.
A major tournament from ESL for Tier-1 and Tier-2 teams who finished EU and NA regular league with 1st-6th place.