ESL One: Belo Horizonte 2018 schedule, match results, and betting predictions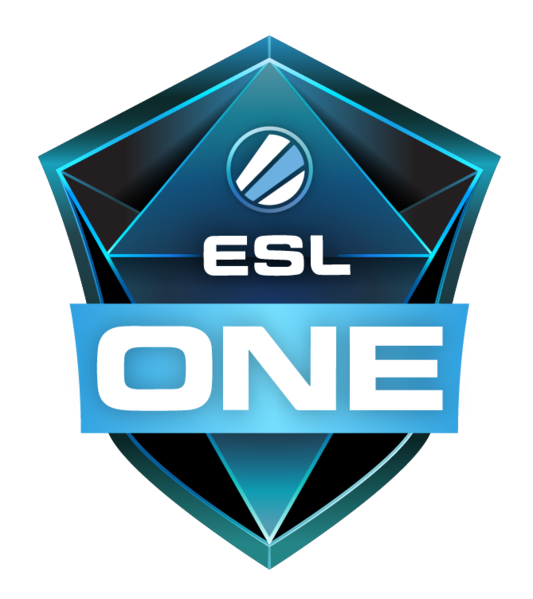 Start date:
Prize Pool: $200,000 USD
Format: Group Stage: GSL System with Bo3-matches; Playoffs: Single Elimination with Bo3 and Bo5-matches
About the organizer and the tournament
ESL is a worldwide famous organization that hosts tournaments in such disciplines as Dota 2 and CS:GO.
ESL One Belo Horizonte 2018 will take place in Belo Horizonte, Brazil on June 13-17. The prize pool of the championship will amount $200,000, Mineirinho Arena will be a venue. The prize pool will be divided by eight participants. Four teams will receive direct invitations and the other four participants will qualify.
ESL One Belo Horizonte 2018 is a part of Intel Grand Slam series. Let's remind that the first team that wins four tournaments in Intel Grand Slam series in a row will earn the money reward in the sum of $1,000,000.
The format
Teams will play in two groups by a GSL system in the group stage. The seeding by groups will be made, according to ESL CS:GO World Rankings. Matches will be played in a bo3 format and the top two participants of each group will advance to the playoffs.
In the playoff stage, teams will play in a single elimination bracket. The first matches will be hosted in a bo3 format and the grand final will be played as a bo5 series.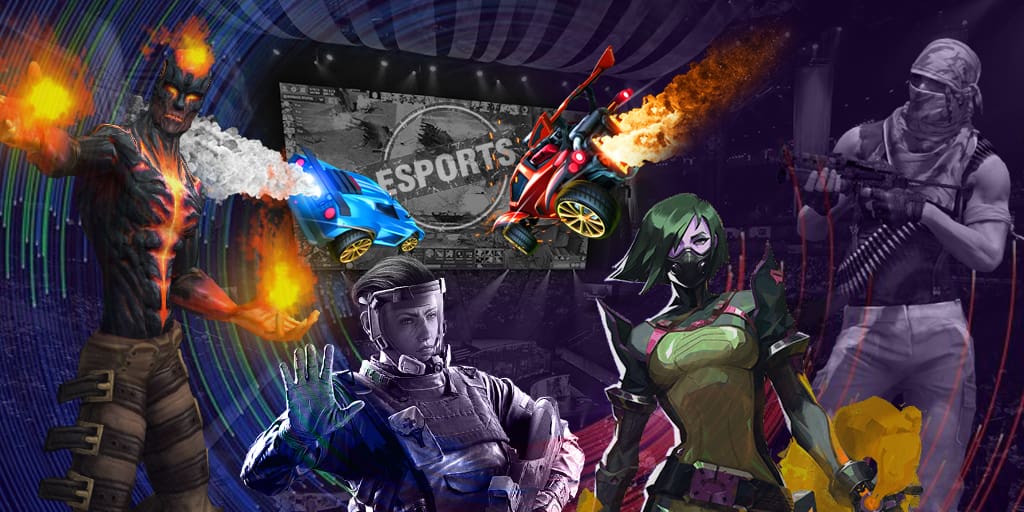 Renegades are to perform at the quarterfinal.
The organizers have given invitations to the closed regional qualifiers to ESL One Belo Horizonte 2018.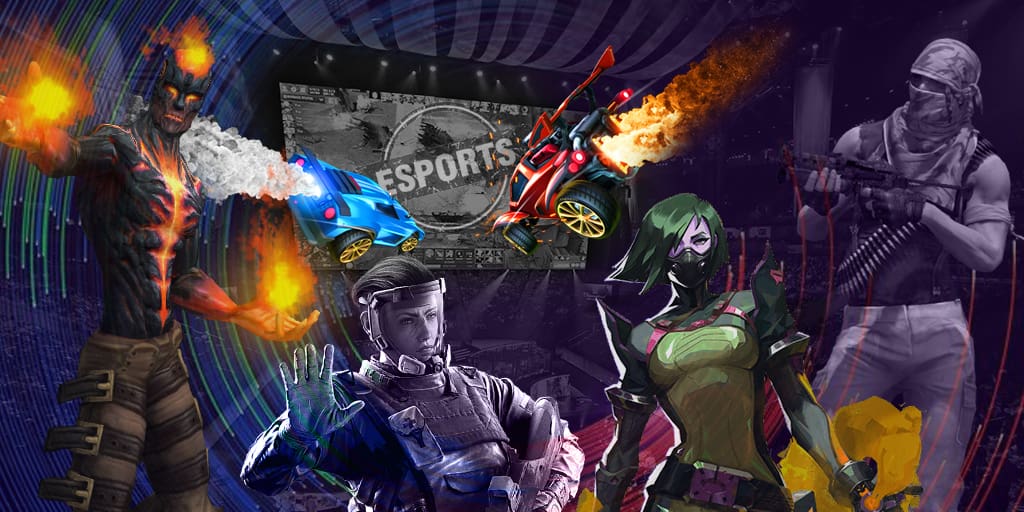 The qualifiers start on 11 April and finish on 9 May.
compLexity finished one pace away from the slot.