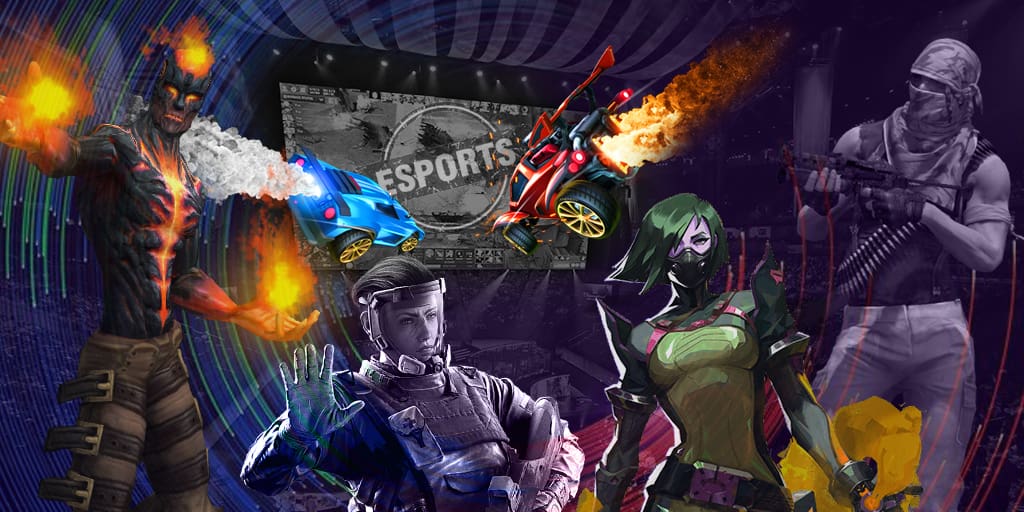 Start date:
Finish date:
Prize Pool: $123,000
Tickets: Not available
Region: Europe
Organizers: ESL
Series: ESL Impact League
The tournament consists of two stages.
Group stage: two groups of double-elimination (GSL) format, 4 teams in each group. Opening and matches of Bo1 winners. The knockout and decider matches are played in a bo3 format. The top two teams from each group advance to the playoffs.
Playoffs: Single-elimination bracket, all matches in Bo3 format.
The prize fund is 123,000 USD. The winner receives a reward of 50,000 USD.