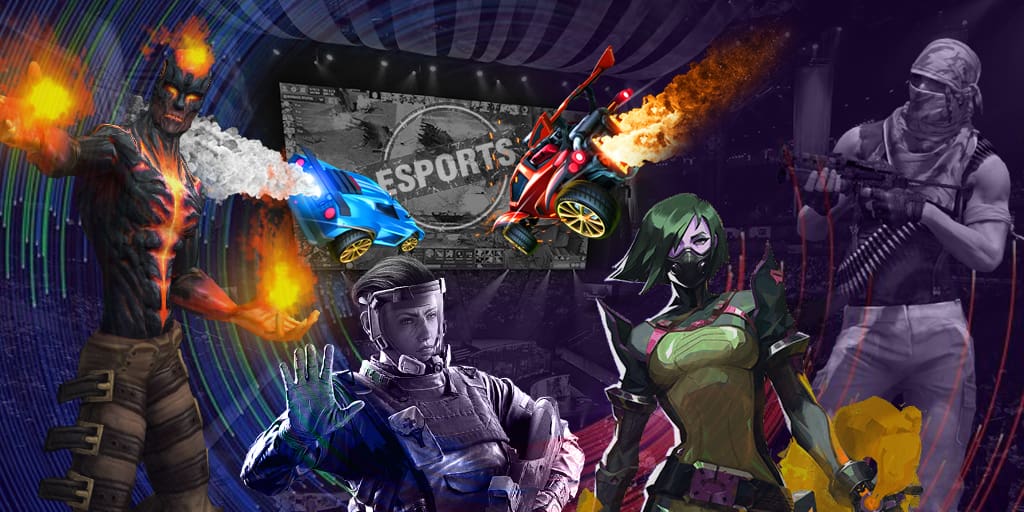 Start date:
Finish date:
Prize Pool: $120,000+
Tickets: Not available
Region: Europe, Oceania, North America, Asia
Location: Online
Organizers: ESEA
Series: Challenger League
This competition will be held: Online, the city - Unknown.
At present 0 team(s) participating in the tournament is (are) defined.
0 wins at the recent ten matches are the confirmation of the idea.