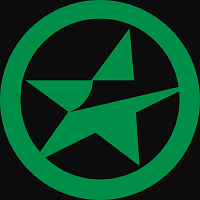 Start date:
Prize pool: 3 spots in ESEA S25 Global Challenge
Format: Single Elimination bracket with Bo3 matches
24 teams participate in the event. The participants that will take 1-3 places in League will move to ESEA Season 25 Global Challenge. The teams that will take 20-15 place in tournament will lose their status and move to EU Intermediate.