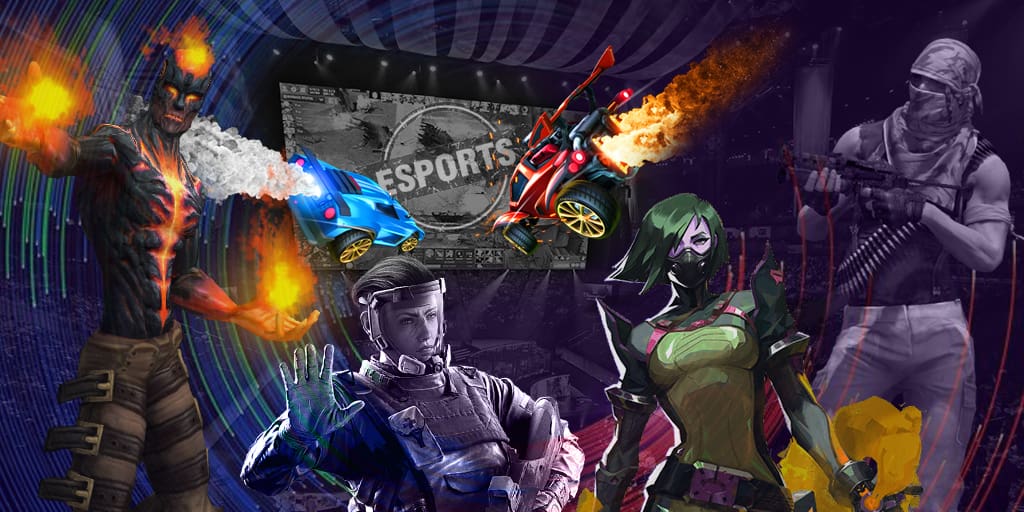 Start date:
Finish date:
Prize Pool: $300,000
Tickets: Information is not available
The general information
Epic Esports Events will organize EPICENTER as always. Championship with $300,000 of the prize pool will be hosted in Moscow on October 23-28.
The prize pool
With regard to the prize pool, it's smaller than the last year's one. The prize pool of EPICENTER 2017 amounted almost half a million dollars and in particular $490,000. This year, the grabs of EPICENTER 2018 will amount only $300,000. The distribution of the prize pool will be made by eight teams, five of which will receive direct invites and the rest of them will have to make it through the Wild Card qualification.
The format
The format of the championship will be familiar to everyone. The tournament will be hosted in two stages: the group stage and the playoffs. Eight teams will be divided into two groups with four participants in each one at the first stage. All matches will be played in a bo3 format. An interesting fact is that three participants will advance to the playoffs from each group. Teams that finish their participation on the first places will make it to the semi-finals, while teams that place 2nd-3rd in the groups will play in the quarterfinals. Participants that hold the last places in the groups will be eliminated from the championship, respectively. All matches of the playoff stage will be run in a bo3 format.
The coverage of the tournament
EPICENTER 2018 will be broadcasted for viewers in seven languages: English, Russian, Brazilian, German, Polish, Spanish and French.
Match of the day
ESL Pro League Season 9 Finals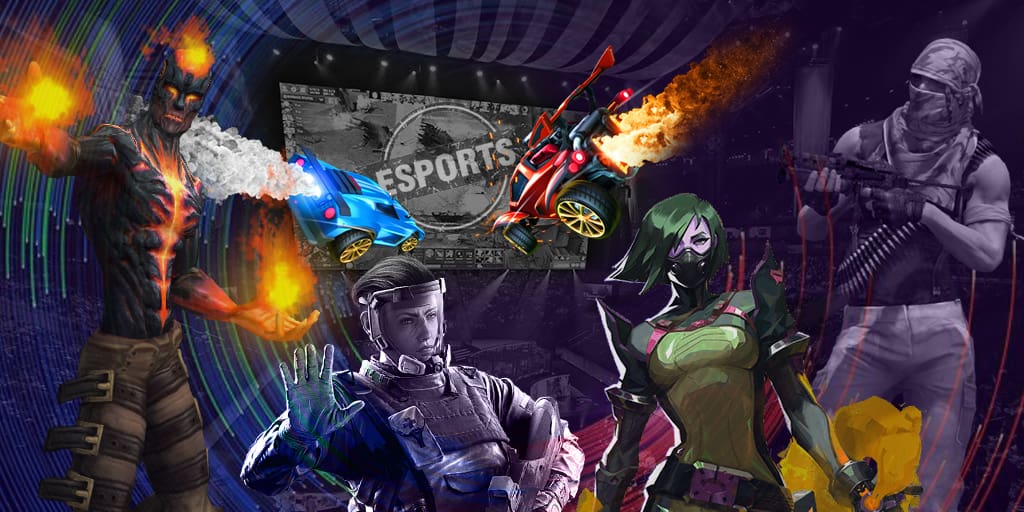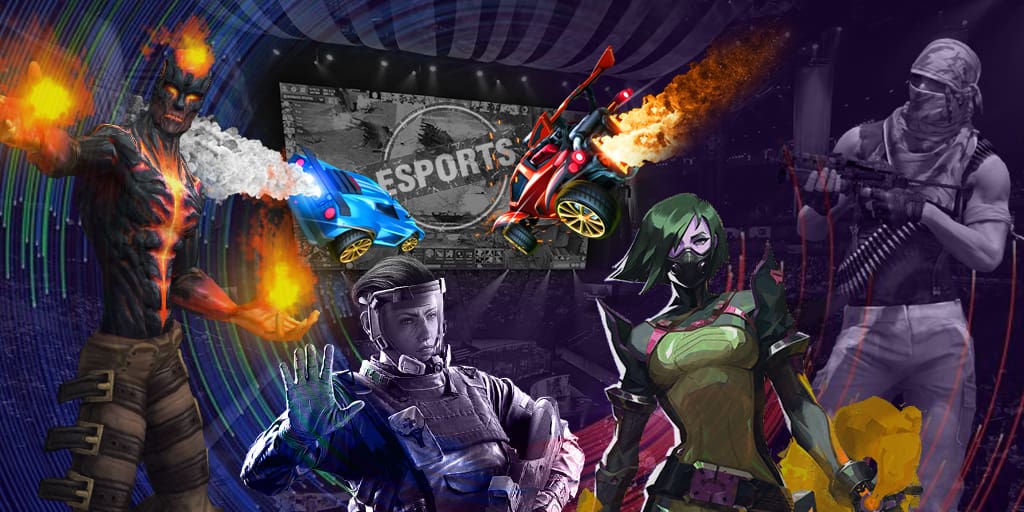 fnatic
1.799
NRG Esports
1.958
VS
Make a bet