ELEAGUE CS:GO Premier 2017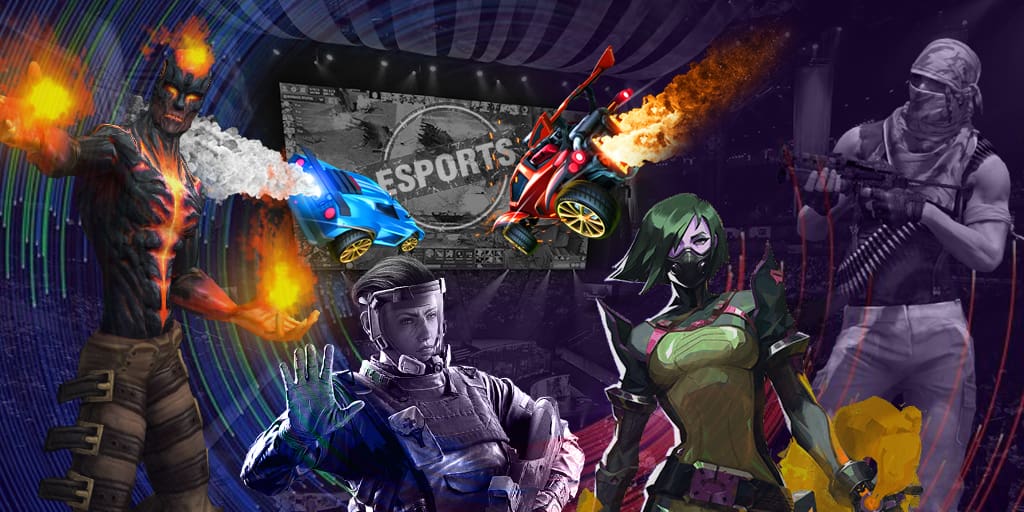 | | |
| --- | --- |
| Start date | |
| Finish date | |
| Prize Pool | $1,000,000 |
| Tickets | Information is not available |
Major league for Tier-1 and Tier-1 teams with $1,000,000 prize pool

Upcoming major tournaments
General information
ELEAGUE CS:GO Premier 2017 starts on September 8 and will last until October 13, there will be four groups that will have one weekend to play all matches. Sixteen teams from all over the world will be fighting for a prize pool in the sum of one million dollars.
This will be the first ELEAGUE Counter-Strike event since the ELEAGUE Major that was hosted in January, that is a series of tournaments called ELEAGUE CS:GO Premier 2017.
Sixteen best teams from around the world will participate in The ELEAGUE CS:GO Premier and take part in a series of matches that will be carried out in five weeks and distribute the teams by groups. The matches of the first week will be run for teams that have a desire to pass to the tournament and the following weeks will be dedicated to group battles. Respective dates and teams of Groups A-D are listed below.
Every group includes three best participants from previous ELEAGUE seasons in 2016 and one slot will be given to a team that wins it through an online open qualification that will be hosted on CEVO game servers on August 26-27. The two best American teams and the two best Europe/CIS rosters will receive the four slots, they will be defined from brackets with 512 teams in each. You can register until the beginning of the qualifiers.
After the end of ELEAGUE Major, where Astralis had become winners, the Turner and WME-IMG organizer stayed behind the scene for about six months.
The structure of ELEAGUE's Premier series format is almost analogous to the first two seasons of ELEAGUE in 2016, the only difference is that it has excluded the 24 team lineup from the first season. The Premier is almost identical to the second season. The venue for the offline stage has not been changed as the event will be hosted at the G-FUEL ELEAGUE Arena in Atlanta, Georgia.