DreamHack Open Tours 2018 schedule, match results, and betting predictions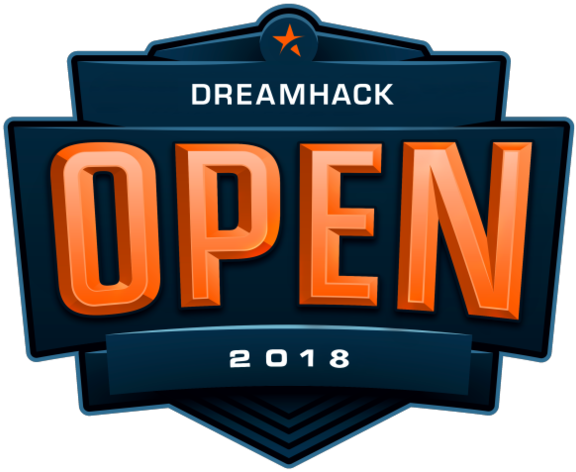 Start date:
Prize Pool: $100,000
Format: Group Stage: GSL with Bo1 and Bo3-matches. Playoffs: Single Elimination bracket with Bo3-matches.
The championship with the prize pool of $100,000 will take part in France.
Tournament and organizers
The company DreamHack is a organizer of the tournament. The series of the tournaments Open differs from the other DreamHack championships in the size of the prize pool as it always is $100,000. The previous tournament of the series Open was DreamHack Open Winter 2017 where Natus Vincere won at.

The prize pool of DreamHack Open Tours 2018 will be divided this way:
| | |
| --- | --- |
| Place | Prize |
| 1st | $50,000 |
| 2nd | $20,000 |
| 3rd-4th | $10,000 |
| 5th-6th | $3,000 |
| 7th-8th | $2,000 |
Format of the tournament
DreamHack Open Tours 2018 will have 2 stages. The participants will start their performances at the group stage, where 8 collectives will be divided into 2 groups (4 participants in each). The teams will play the matches according to the system GSL in Bo1 and Bo3 formats. Best two rosters from each group will get to the playoff where they will play in the bracket Single Elimination. All the matches of the playoff stage will be played in Bo3 format.
Related events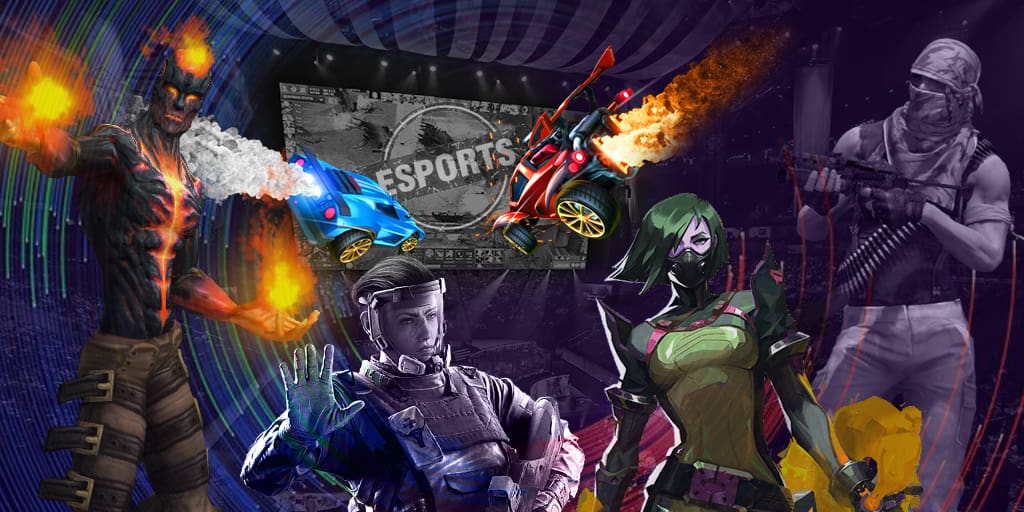 The collective won the European qualifiers.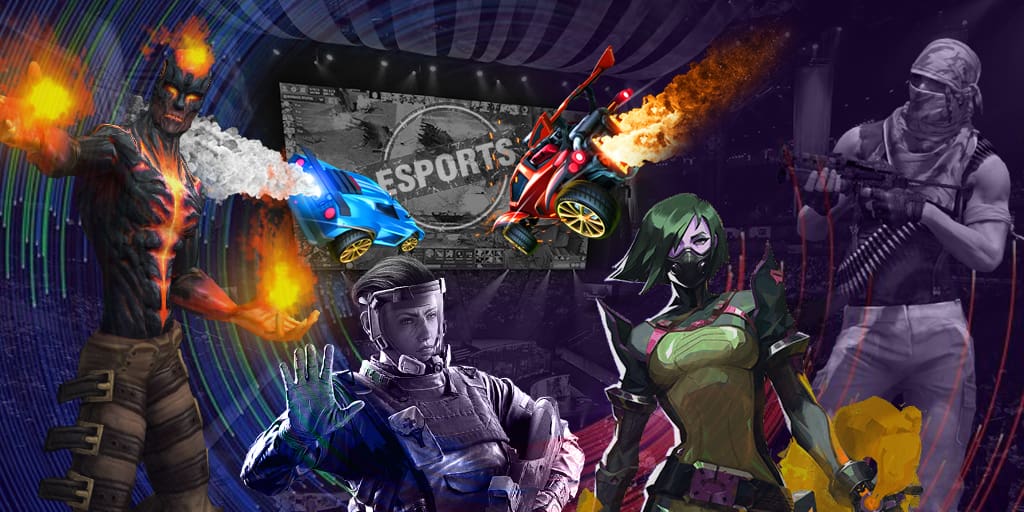 Four teams from Europe and the same number of teams from North America have received direct invitations.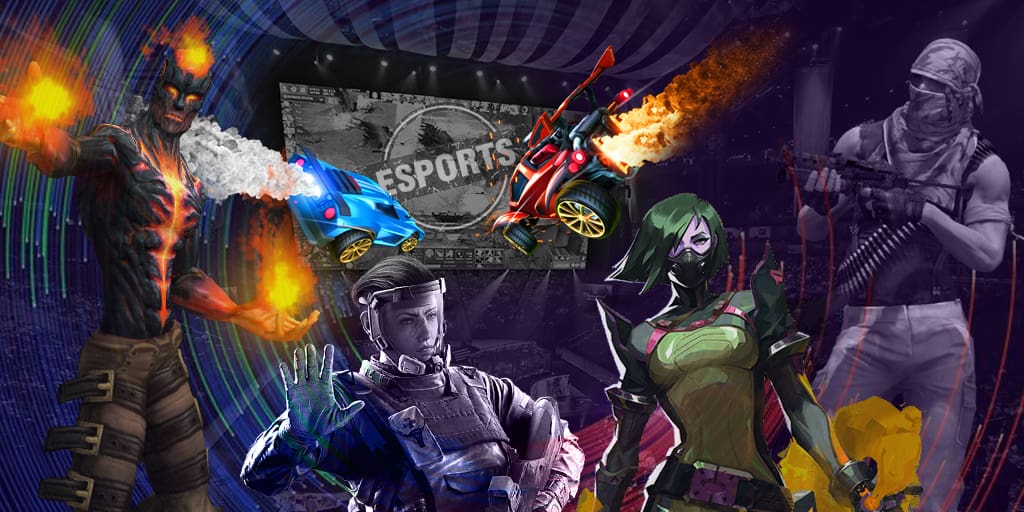 Yesterday the North American qualifiers for DreamHack Open Tours 2018 ended up.