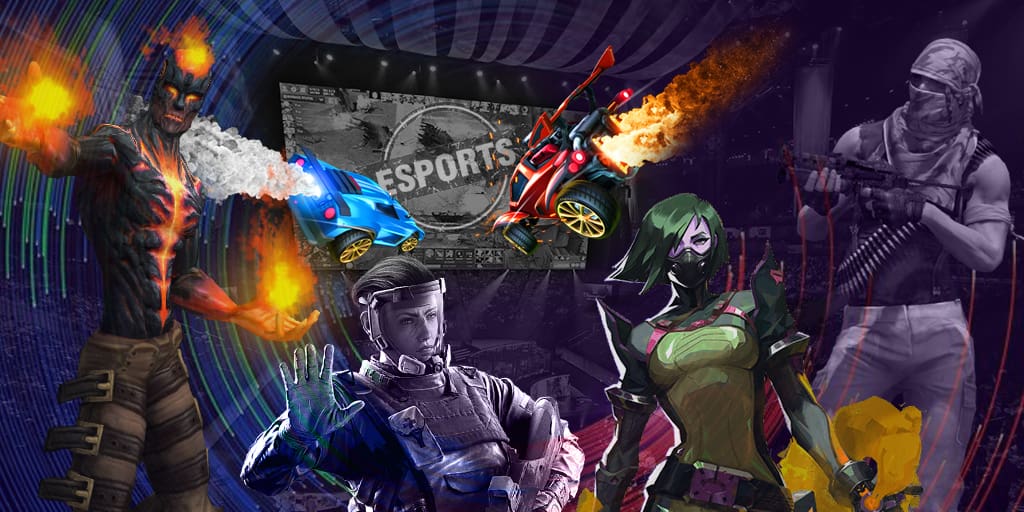 MMR (Match Making Rating) is a player's rating, which is received during playing in matchmaking. It will change only if Dota 2 users compare their strength only in rating matches but not regular ones. It's worth to notice the fact that the MMR rate and the standings of the best players are divided into regions.
Regarding the process of advancing in the rating standings, everything is simple here. 25 points are averagely given for a victory and 25 points are averagely taken away for a loss, respectively. Now, ranks, which unite owners of different MMR levels into groups and subgroups, have emerged in Dota 2.
The table of the ratio of MMR to a rank
Herald
Guardian
Crusader
Archon
Legend
Ancient
Divine
Immortal
1 star
0
760
1535
2318
3100
3880
4650

5280+

2 stars
135
915
1695
2475
3255
4035
4815
3 stars
290
1070
1850
2630
3410
4195
4970
4 stars
445
1225
2005
2785
3600
4350
5125
5 stars
600
1380
2160
2940
3720
4500
5280
As we can see in the table, all ranks are globally divided into 8 groups and seven of them are, in turn, divided into five subgroups. To advance to the next star, you need to earn 155 rating points averagely and it means 6 won matches and a path from one global rank to another one will take 760 points (about 30 matches). The Immortal rank is an exception. Everyone who has surpassed the Divine category gets there and a user's icon changes in dependence on a place in regional standings of the best players.
Speaking about achieving heights, we can't but notice daily-increased competitiveness and a gaming level in Dota 2. The more time passes, the more difficult it is to reach new achievements. For example, only the most skilled esportsmen could surpass a 6,000 threshold a couple of years ago and very few people had 7,000 MMR. The first one who earned such a number of rating points was Joe «Veldt» King. The time passed, a competition was growing and a gaming level was not standing on the same point. A bit later, many players started passing the 7,000 MMR point and a line, which was made near the 8,000 MMR point, became the next objective for esportsmen. The Romanian player Aliwi 'w33' Omar has become the first one to pass this line. Only the Chinese player Lin 'June' Shiyang, who, having achieved 7,999 MMR, stepped on a dark line of misfortune and went down, could create the strongest competition to him. Miracle- was the first one to achieve 9,000 and Abed was the fastest one to reach the five-number MMR rate, 10,000, namely.
Many players principally want to reach heights on their own without using some special account-boosting services. In such a way, they want to prove that they can improve their performance and advance to a new level. Others don't try that hard and ask professionals to provide Dota 2 boost of their MMR on accounts. Such a method is easier and allows almost everyone to feel a taste of the game with stronger opponents and, respectively, more skilled allies. But such a pleasure definitely demands some financial expenses. If you want to increase your rate on your own, you will need to develop your gaming skills and the understanding of Dota. Watch professional matches and follow the favorite players and also the esportsmen who play on the same position as you. Practice every day, improve reaction and achieve victories with your teammates without arguing with them. In such a case, the chance that you will be lucky and advance to the desired rate will increase in a number of times and an objective will be achieved!