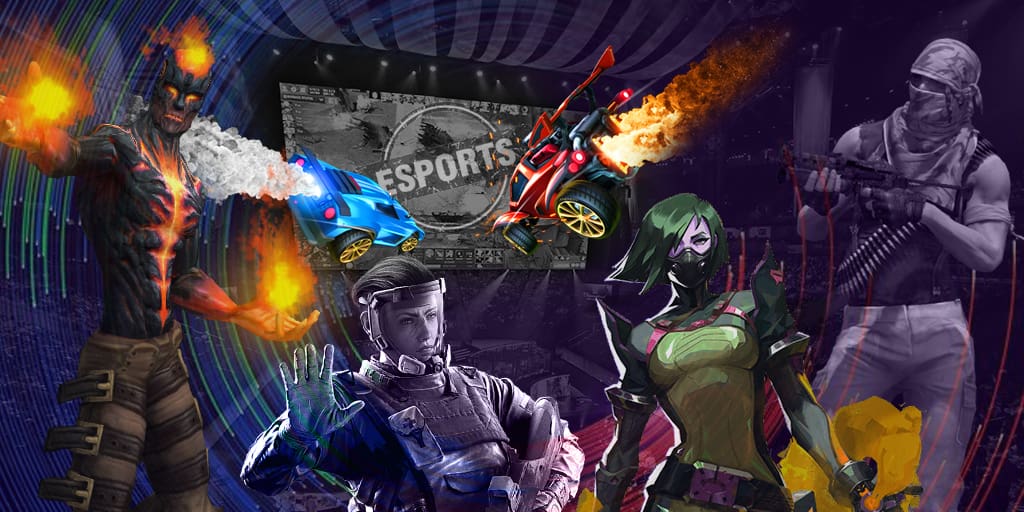 E-gaming has come a long way over the last few years. In the past, video games were typically associated with children and limited to consoles or the PC. Now though, the idea of playing for profit has more of an adult theme to it and comprises many different aspects of gaming. Moreover, there has been a significant development in the type of available games, geared towards the adult audience, and simultaneously a lot more challenging than before.
It is because of this change in the industry that we are seeing new ways for people to indulge in gaming. No longer are video games, just that. They have now transformed into a new branch of digital action called eSports. Similarly, advancements in software technology, graphics, and sound have led to the rise of the online casino industry, which has become an easy and quick way for people to earn money on the go.
When we look at playing for profit, eSports and online casinos are at the two ends of the spectrum. Both have a somewhat niche audience, but with time, the lines are blurring, so that everyone can enjoy and have a piece of this high-paying cake.
Live Casinos
Speaking about online casinos, the very first issue that many people complain about is that the games don't feel real. Now, besides the fact that online casinos are more about ease of playing, the industry has been working tirelessly to provide customers with options to play in real time. It is possible now to enjoy live casinos that involve directly interacting with the dealer, making the playing ambience a lot livelier and entertaining. Similarly, online casinos are also testing VR and 3D gaming that will, in the future, make playing from home, the very same as if you were playing in a brick and mortar casino.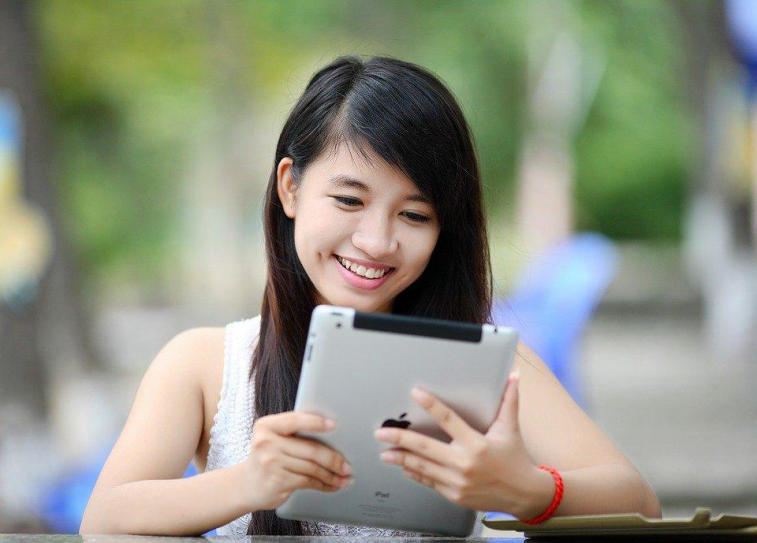 eSports
Similar to online casinos, eSports appeals to both individual and team players. On online casinos, friends can log into the same live poker game and play a few hands together. Whereas, in eSports, players can now finish a game either on their own or play alongside people who might be thousands of miles away from them. This also makes eSports and online casinos more social in nature. However, in terms of popularity, eSports have had to wait a few years before reaching its present point. It took a decade or so for people to realise that gaming was not just about having fun, but also involved skills that are often associated with different sports. As a result of this, eSports have taken a much broader appeal amongst players, who are earning thousands of dollars every year. Moreover, there is also increased interest amongst game developers, fans, and companies that are more than happy to invest and sponsor different events that encourage people to participate and play against each other.
The Money
At the heart of all the e-gaming going around is money. Players on online casinos can pick up bonuses and offers at the very beginning and start their journey with a profit. Moreover, casino games have developed in a manner that everyone from a novice to a professional can earn money with ease. In the case of eSports, there are regular competitions taking place around the world that bring together the best of players who fight it out for championship titles and a piece of the huge money rewards. No longer straightforward video games, both eSports and online casinos are now bona fide ways to participate in wholesome entertainment and make profits along the way.