Crash games are becoming increasingly popular among online casino players. There's an obvious reason behind it: they're incredibly fun to play. Also, those who love games of pure luck, such as slots, will find a refreshing change in gameplay.

That's why game developers like Spribe invest in this kind of game. Spribe's take on the theme is the game called Aviator. Come with us as we review one of the hottest casino games at the moment.
The Concept
Crash games typically include an aeroplane that takes to the skies in an ascending curve, crashing at any moment, hence the name. In Spribe's version, the plane doesn't crash; instead, it flies away. Aviator has an RTP (Return to Player) rate of 97%, which means it's a medium volatility game with moderate chances of winning.
Aviator is a social multiplayer game launched in 2019. You can see the participants on a list on the left side of the screen. It's also possible to talk to them via in-game chat. You can also see how much other participants have wagered in that round and their winning rate. There's a tournament mode, the Aviarace Tournaments, which is parallel to the normal game and gives additional bonuses.
You can find the arcade casino game Aviator in the best online casinos. Aviator is a mobile-friendly game, and it's available for desktop and mobile devices. Its graphics are scalable to every screen size and bandwidth without compromising gameplay. There's no need to download any app or software, though: the game runs right on the browser. We suggest using Opera GX, Vivaldi or Brave for a better gaming experience.
RTP Explained
The Return to Player rate determines the percentage of the total bets that a player is likely to receive in the long run. The RTP rate also determines the volatility of a game or how likely a player is to win. Games with low RTP are extremely volatile: they reward less frequently but in larger amounts. Conversely, a high RTP also means low volatility: more frequent, though smaller prizes. Aviator is a medium volatility game.
Gameplay
Players must place their bets before the plane takes off. As the plane ascends, so does the coefficient by which your bet will be multiplied. You can go as high as 10,000x your bet, which is a pretty sweet pot, even if you place the minimum bet, one penny. You can opt out at any moment and multiply your bet by the coefficient you have at the moment.
The plane can fly away at any moment, and there's no way to tell when since it's a game of pure luck. You can find Aviator both for free and for real money. Aviator is also very engaging as a social game since it's possible to interact with other players and even follow their progress.
There are also promotional features, such as free bets, tournaments, and Rain Promo, with several free bets randomly added to the chat. Any player can claim these free bets by clicking on the "claim" button. You can follow live statistics about the game at any time, checking info like the biggest winners, bets, and so on.
Payment Methods
Most online casinos offering this game accept deposits and withdrawals in a wide array of currencies and methods. Debit and credit cards and e-wallets are the most common payment methods for online transactions. In some platforms, it's also possible to pay with cryptocurrencies. Demo versions are also available in most online casinos with this game.
A Flight Plan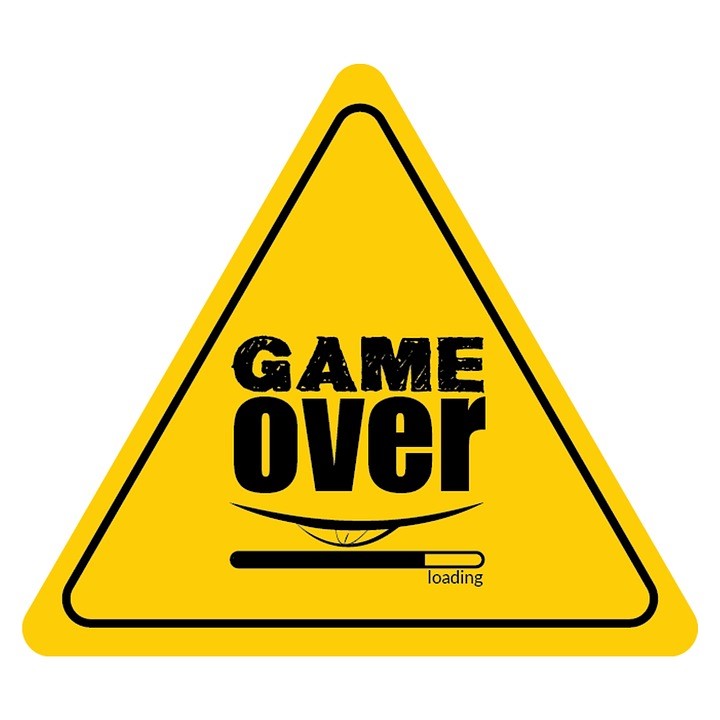 Aviator is a game of sheer luck, which means it's impossible to affect its outcome. There's no way to tell when the plane will fly away: it could take ages or be right at the start. So, there's no real strategy for playing Aviator. However, you can make the best of gaming sessions with careful bankroll management.
It's not advisable to try and reach high multipliers twice in a row; it rarely works. If you keep your bets small, you don't need much flight time to make some profit. However, you reduce your margins considerably by claiming your bets right at the beginning.
About Spribe
Spribe is a game-developing studio with offices in Ukraine and Tallinn. Since 2018, the company has created a varied portfolio of online casino games, like mini roulette, hi-lo, and keno. Spribe owns multiple licences from the most respected jurisdictions, including Malta Gaming Authority (MGA), the UK Gambling Commission, Gibraltar Gaming Commission, and 15 other institutions. There are also two intercontinental licences, Coljuegos (Colombia) and Western Cape Gambling and Racing Board (South Africa).