eSports is a video game competition watched by fans. Every year, the popularity of e-sports is growing, and according to the Newzoo company, its audience will reach 557 million people. PC games such as Counter-Strike: Global Offensive (CS:GO) and Dota 2 are the most popular among numerous fans, although many also play on mobile devices and consoles.

Besides the fact that e-sports is an interesting and modern form of entertainment, its fans can also earn money. There are two ways to get the most out of eSports: this means either becoming a professional eSports player or making successful online bets on your favorite teams or players on sites like GGBET. This bookmaker offers the best conditions, a variety of tournaments and gifts for new customers. It is the first bookmaker in the world to offer eSports disciplines, which gives it the right to be called one of the best platforms on the internet.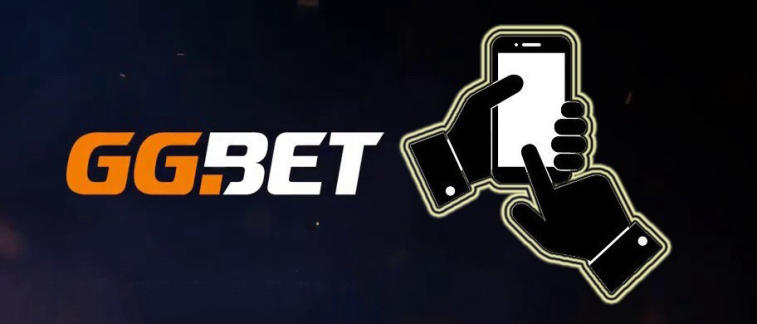 Who is a professional eSportsman?
A professional eSports player is a player who makes money by participating in video game tournaments. A professional differs from an ordinary player in that he participates in official tournaments that are broadcast to a wide audience. Professional status can be obtained by joining the famous eSports team. Participation in such organizations provides the following benefits:
regular salary;
providing conditions for training at home and away;
Assistance in away competitions;
Services of coaches, psychologists and other specialists.
Even a professional athlete needs to constantly work to improve their skills on an individual level, improve teamwork and collaborate with the coach. Before major competitions, training can be 60 hours or more per week.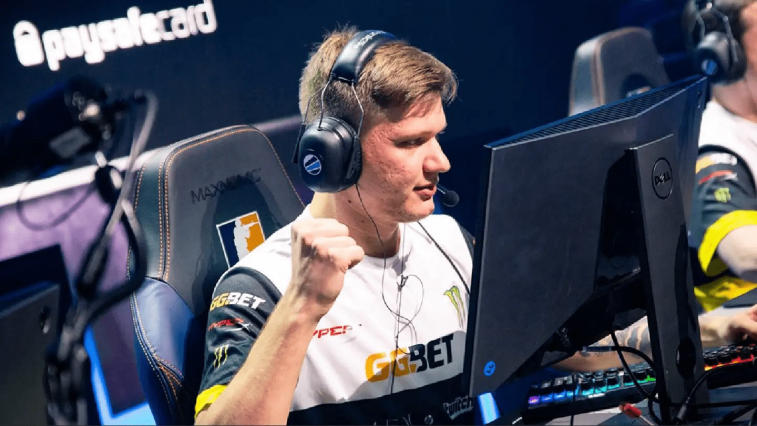 Of course, successful e-sportsmen get big fees and the team can get millions of dollars for winning the tournament. But to achieve such success, you have to make a lot of effort. However, there is another way to make money from eSports.
eSports betting – earn money quickly and easily
Many fans of eSports understand that this type of entertainment is a great way to earn extra money, and if it's not about a successful eSports player, the only way out is to bet on eSports online. But before you start betting online, you need to be well versed in the field of e-sports, know all the nuances, be able to weigh and analyze the pros and cons.
It will also be useful to take advice from well-known experts who often publish various guidelines for beginners. Mastering the basics of esports allows players to move on to the second stage, which is betting platform choice.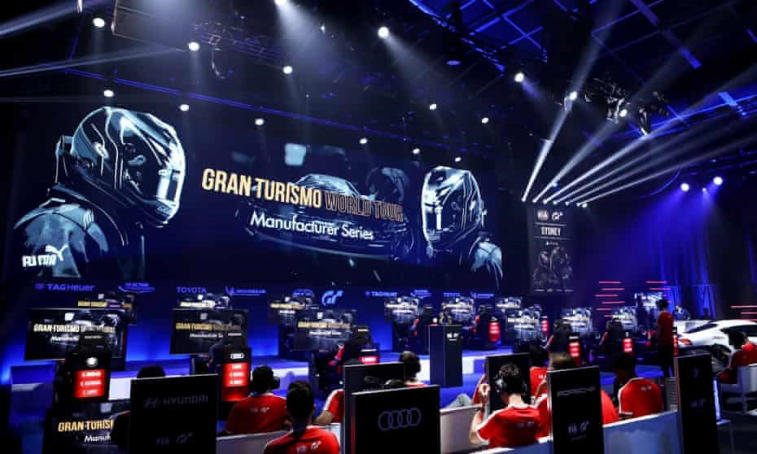 Nowadays, cyberspace is filled with a large number of bookmakers, but one should give preference only to reliable and proven platforms like GG BET. To choose the right bookmaker, these rules can be followed:
You have to read the reviews of players and customers of the portal.
You have to check the license and security measures.
One must pay attention to the reputation of the bookmaker.
One needs to become familiar with payment methods and find out how quickly withdrawal requests are processed.
It is also important to pay attention to the selection of cyber sports events offered by the platform to bet on. The suggested odds or their value can be decisive for the selection of a bookmaker, because the higher they are, the more the player can win with a successful bet. There are also other criteria that are secondary and do not significantly affect the possibility of winning, namely the usability of the site, the availability of a mobile application and others.
The most popular eSport disciplines for betting
Reputable bookmakers like GGBET offer a wide range of eSports events to bet on. The following 3 games are particularly popular with esports fans:
Dota2 – It is a well-known video game that is a descendant of the famous Warcraft3. The essence of the game is that two teams of five players try to destroy the enemy's throne. Tournaments with prize money of different sizes are organized every year. This greatly expands the possibilities for predictions and betting.
Counter-Strike: Global Offensive - A very popular video game with a rich history and millions of fans who appreciate it for its great features, excellent graphics and dynamics. The main task during the game is two teams fighting each other to destroy the enemy. This game is a good option for betting because a large number of tournaments are held regularly.
StarCraft2 - The number of fans of this strategy game is growing in arithmetic progression from year to year. It is one of the video games that became the basis for the creation and development of e-sports. Three clans face off in the game: alien insects, humans and the advanced alien race. Players who are well acquainted with the gameplay and its features have a good chance of earning well betting on this discipline.

eSports has become very popular and is an effective way to earn extra money.