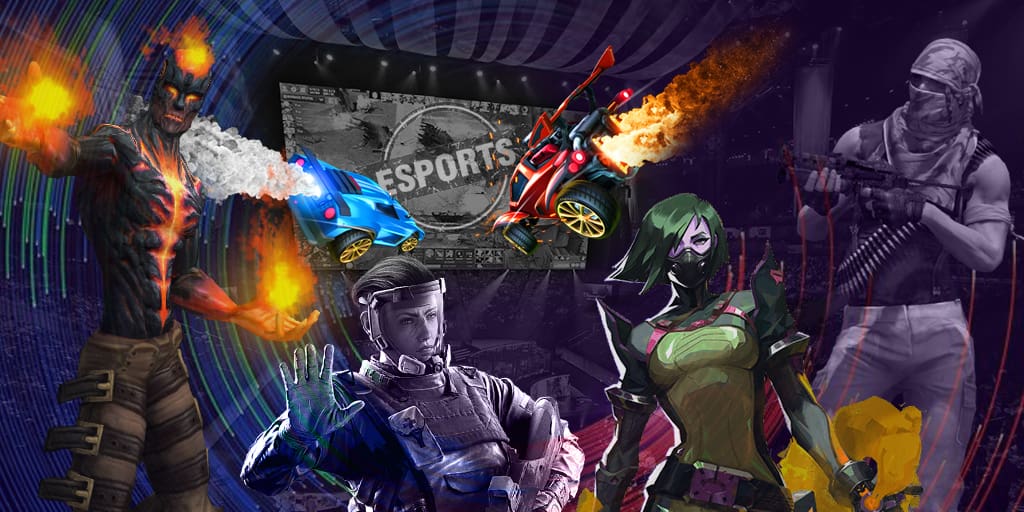 A gamer is happy when they are gaming so, whether this is an after-work hobby or something more significant, you can make a gamer happy by supporting their passion. Whether you are looking for ideas of the best gifts to make them happy on a special anniversary or "just because it's Tuesday" here are some ideas they are sure to make them smile, whilst at the same time showing them that you support their passion for gaming.
New gaming chair
Usually, the focus on getting a good gaming kit has a focus on the best screen, mouse and headphones for the gaming genre. Yet you can make sure your gamer is healthy and comfortable with a gaming computer chair that creates a good posture, reducing the risk of back pain. This improved comfort and well-being has been found to help improve focus and motivation. Yet, a gaming chair is not just about ergonomics, and some incorporate a multi-core multiprocessor to transpose audio of explosions, gunshots, and engine revs into physical vibrations for a totally immersive experience.
Romantic occasions
If you are looking to make a gamer happy on Valentine's Day or on your wedding anniversary, you can make your gamer-focused gift more traditionally romantic. Instead of a rose that needs composting within a week, consider a stunningly preserved gold-dipped rose as a symbol of your eternal love and devotion to your husband as well as your wife. Other anniversary gifts can be found here for your husband so that you can show him how much you appreciate him and how grateful you are that he is in your life.
New Games
Choose from a multitude of new games being launched to make any gamer happy. Some of the biggest games due in the first half of 2020 include the much-anticipated launch of "Final Fantasy VII Remake," first released in 1997, and "DOOM Eternal" for Xbox One, PlayStation 4, PC, Nintendo Switch, and Google Stadia. If they love the "Animal Crossing" games, the new "New Horizons," would be the perfect gift. Capcom is offering a "Resident Evil 3". The unique "Ghost of Tsushima" is a completely new samurai game set in Feudal Japan that offers a fresh new look for gamers. "Marvel's Avengers" will allow gamers to play as Iron Man, Thor, Black Widow, The Hulk, or Captain America. If you're unsure, everyone wants to play "Cyberpunk 2077", due out in September, which is an open-world, third-person action game set in a complex, futuristic city where no one can be trusted.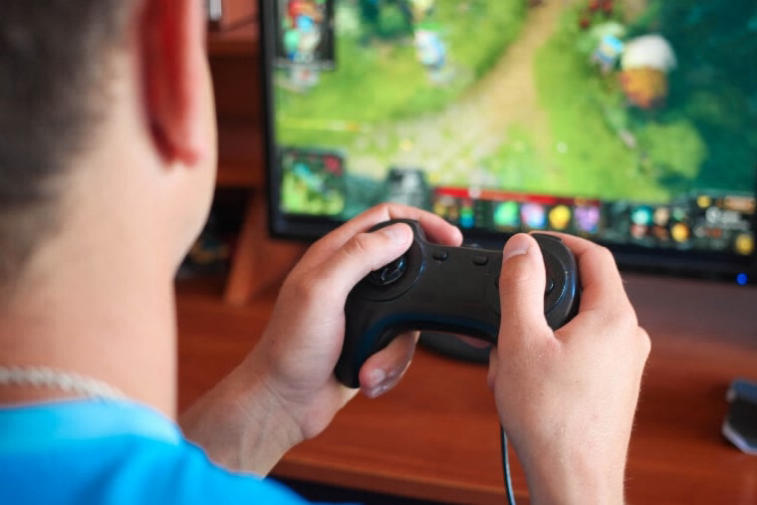 Gamers subscription
If you really do not know what new video game they would enjoy, consider a gamers subscription to exclusive licenced collectables and apparel from their favourite video games that cannot be found anywhere else, the value of which is far more than the price you pay. You can sign up for a monthly package to be delivered to their door for one, three, six or 12 months.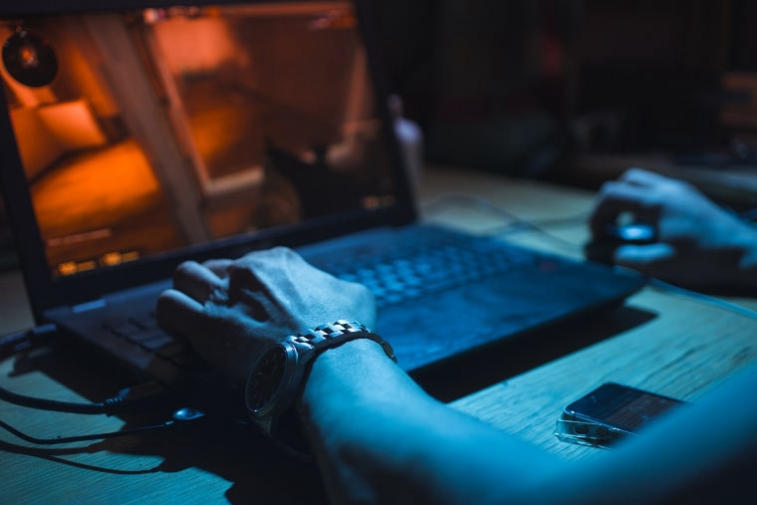 Special vacation add-ons
Tickets to Sports Emmy Awards
The Sports Emmy Awards in May has a new category for esports coverage. If you are planning a trip to New York, you can plan to meet some of the big names in the business. Whilst tickets for the event are restricted to active and associate members of the Television Academy, it is possible to get seats in the Red-Carpet Bleachers or be a seat filler in the telecast. Attending the award ceremony, which recognises the craft behind the coverage and presentation of competitive, organised video gaming, is likely to be a once-in-a-lifetime opportunity.
Japan Olympics 2020
Whilst esports will not be part of the official 2020 Summer Olympics in Japan, the esports Intel World Open tournament in Tokyo will see players qualify in the format of the traditional Olympic games, with national qualifiers followed by a live qualifier, with the final seven teams set to compete against Japan's national team near the site of the Olympic Games.
The Olympics works on the one-in, one-out principle, and with many sports on the permanent list having very long histories at Olympic level, it is unlikely we will see any of them dropped for esports in the very near future.