FlipSid3 Tactics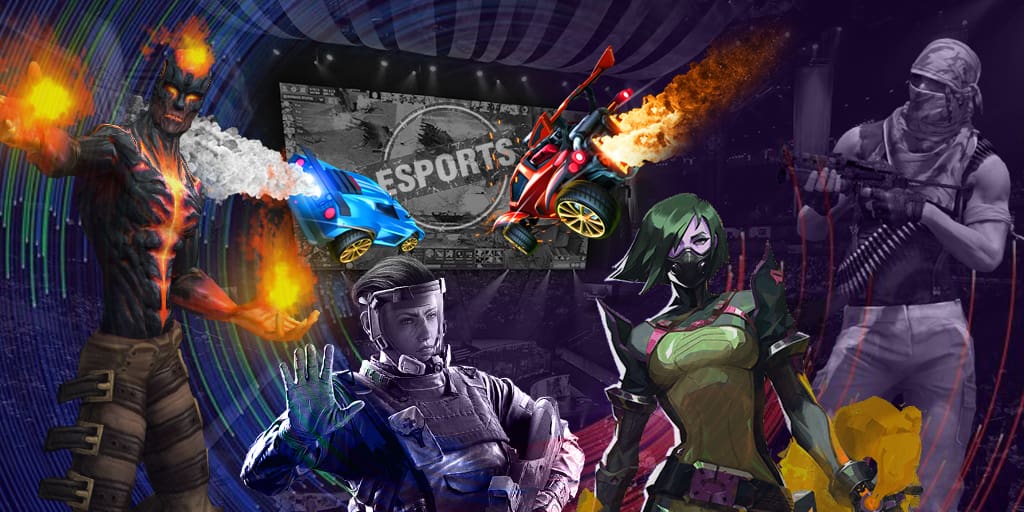 FlipSid3 Tactics Line-up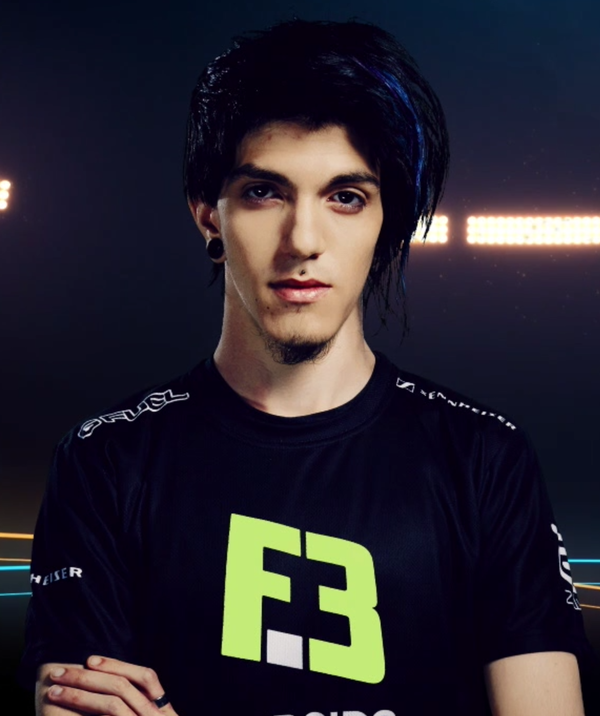 +48
-16
Kuxir97
Francesco Cinquemani +0
-0
Yukeo
Maurice Weihs +0
-0
Miztik
David Lawrie +0
-0
Speed
Jack Packwood-Clarke
Last 5 games
60% Wins
40% Losses
Last 10 games
70% Wins
30% Losses
Last month
71% Wins
29% Losses
Last year
58% Wins
42% Losses
Events with FlipSid3 Tactics
Recent news FlipSid3 Tactics
The player has problems with his health.
FlipSid3 Tactics ended the partnership with one of the players on the Rocket League roster.
In brief:
FlipSid3 Tactics entered the Rocket League scene by acquiring the Teamy Weamy roster in September 2015, consisting of Markydooda, M1k3Rules and Kuxir97. The new FlipSid3 Tactics quickly cemented themselves as the team to beat in the world, going on to win the MLG Pro League by beating Swarm Gaming 4-3. The team kept up their reputation throughout the remainder of 2015, winning a large number of the Rocket Royale tournaments and came into the RLC Pro League as favourites. Though their start to league play wasn't as dominant as it probably should have been, come the playoffs FlipSid3 Tactics were on very good form and looked sure to win the whole thing. Untethered and Kings of Urban were both taken out, though with closer matches than F3 probably would have liked. Surprisingly, F3 ended up losing the final to Crown and Jewels 4-5, thereby making the RLC Pro League the first big tournament F3 had lost. Rumours emerged just hours after the final of roster changes, yet in the end, the team stayed together. Coming into RLCS Season 1, FlipSid3 Tactics was no longer the sure favourite. Both We Dem Girlz and Mock-It eSports EU had dominated FlipSid3 Tactics in many of the weekly tournaments. FlipSid3 Tactics quickly went on to silence any doubters by taking RLCS Season 1 Qualifier 1 and thereby practically guaranteeing their LAN spot before Qualifier 2 had even started. At the RLCS Season 1 Live Finals, F3 started off with was seen as an upset by losing to iBUYPOWER in the first round. F3 went on to fight all the way through the losers bracket to the eventual final, where yet again they faced iBP. After 6 games, iBP emerged the victor over F3, with a 4-2 scoreline. Following the RLCS, M1k3Rules took his break from competitive[1], as he had announced before RLCS started. In a relatively quick move, F3 managed to sign gReazy, formerly of Northern Gaming, as a replacement for M1k3Rules.