The organizers of Rocket League Championship Series Season 4 revealed the second part of the infographics.
See also: More than 2 million unique users have seen RLCS Season 4 - Finals

This time, the statistics shows the data concerning social media, views of videos, and visits of Rocket League website.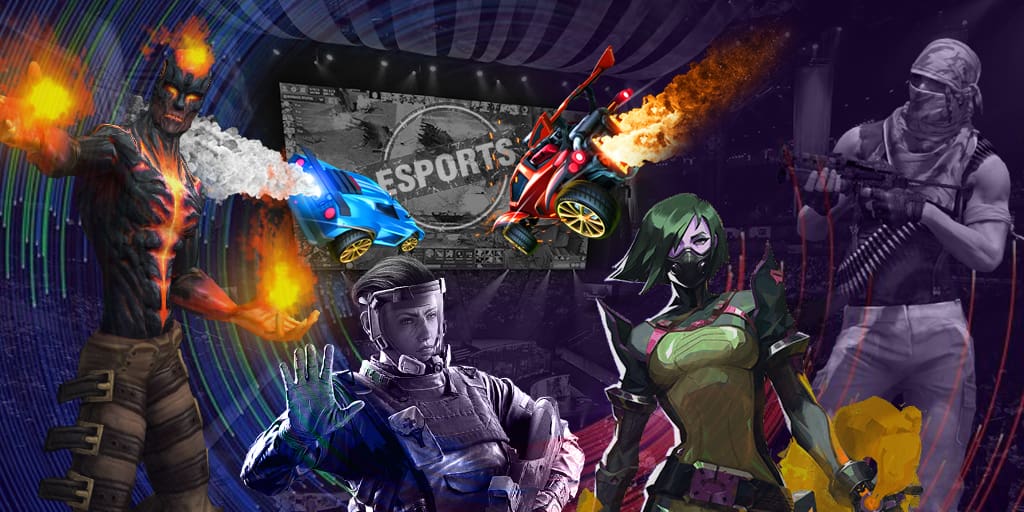 Rocket League Championship Series Season 4 Finals took place on November 10 – 12 in the capital of the USA. The prize pool for the event was $150,000, and the venue was MGM National Harbor Theater. Gale Force eSports became the champion of the event. The team broke the record – they played only 18 matches to become the champions of the world in Rocket League discipline.

The most frequently viewed video became SquishyMuffinz's goal for Cloud9. You can watch it here.