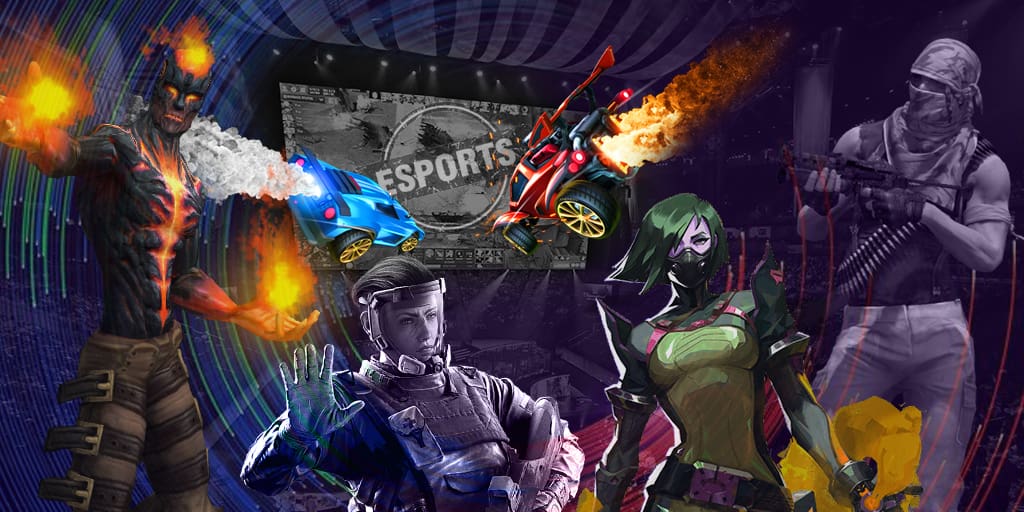 The organization has informed about this on its Twitter:
" Due to player logistics issues the Fusion will be absent from OWL preseason matches. Preparations for the regular season remain on track, as our players and coaches from 10 nations continue to scrimmage and work hard . We apologize to our fans in Philadelphia & around the world who were looking forward to our preseason competition. Please stay tuned for news surrounding opportunities to connect with our team and win Fusion gear in advance of our season opener on January 11th. "
Don't miss a thing in
esports video games
! Follow our website – eGamersWorld is always here for you.
Overwatch in esport
industry is more than another way to spend free time. It is by far the most promising games. Follow the development of game on EGW and always know