The first stage of the first season of Overwatch League has ended up and its winners are the guys from London Spitfire. In the Grand Final they won over New York Excelsior 3:2, getting $100,000. In their turn the second finalist got only $25,000.
See also: FC «Tottenham» may become a partner of London Spitfire.
The group stage: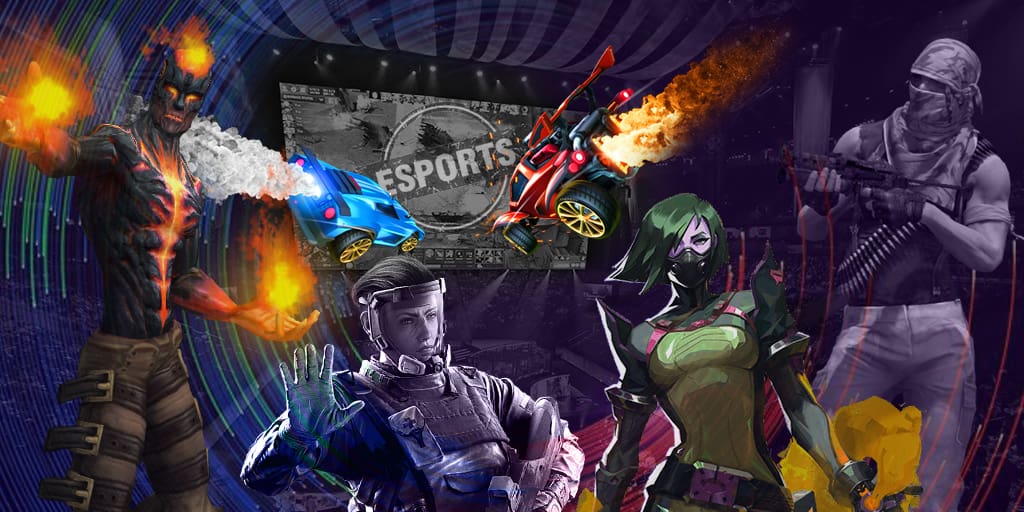 The playoff stage: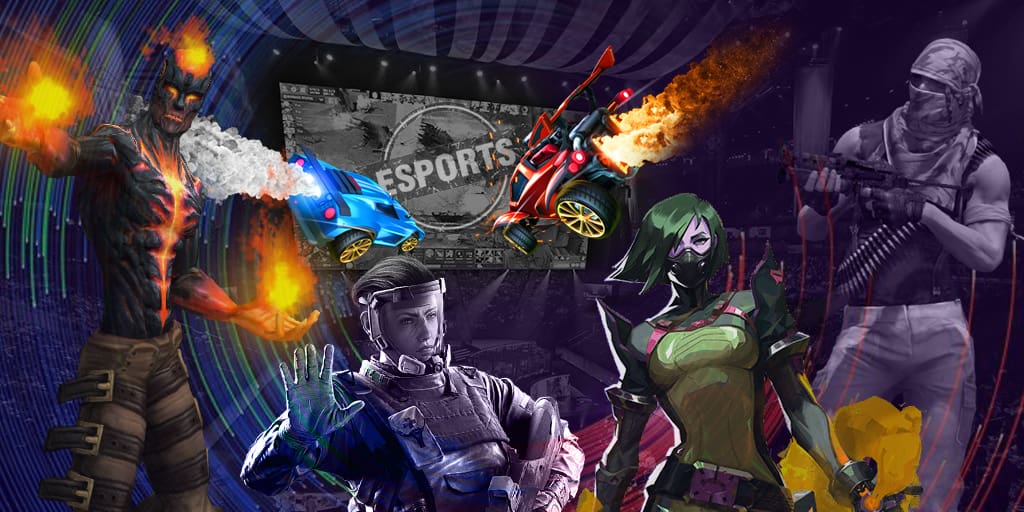 The second stage will be held during February 21 to March 24, and the prize pool will be $125,000. We are expecting for 4 stages.