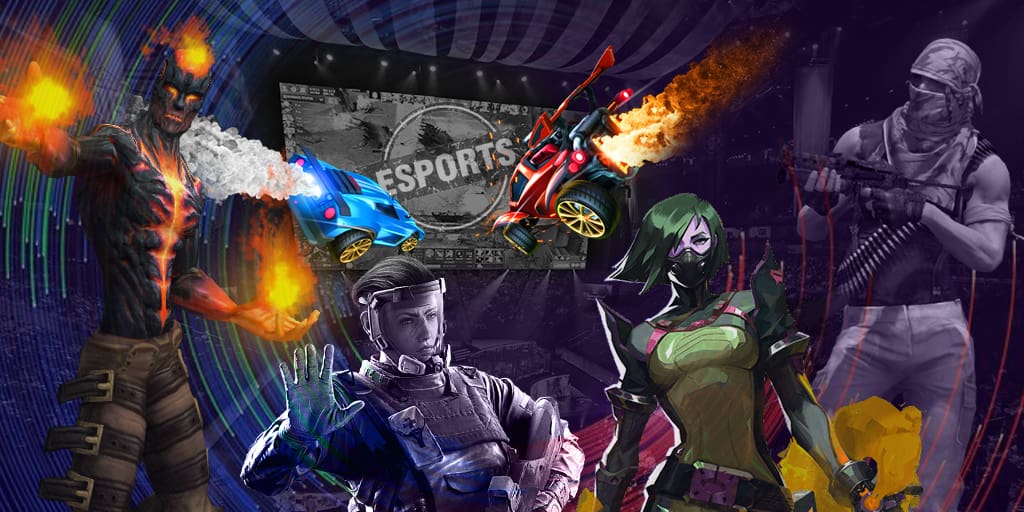 Do you know what is remarkable about today in the esports world? Read more in our material.
See also: 2 April in eSports world
Tournaments and victories
In 2010, the CS 1.6 championship Copenhagen Games 2010 with the prize pool of ~$9,000 ended up. The team mTw became the winner of the event, and their profit was ~$4,500.
In 2016, the major CS:GO tournament MLG Major Championship: Columbus 2016 with the prize pool of $1,000,000 was over. The Brazilian team Luminosity Gaming became the winner. Now the team performs under the tag SK Gaming. The main money reward was $500,000.
Birthdays
Today these representatives of eSports are celebrating their birthdays:
So «NamedHwi» Ge-hwi — coach of PHI Fusion (28 y.o., Overwatch)
Vladimir «Chappie» Kuzmenko — ex-player of Clutch Gamers (21 y.o., Dota 2)