The developers of the hugely popular space mafia simulator Among Us from the studio InnerSloth are preparing a major update for the game. However, the authors are in no hurry to disclose its details.
While work on the big update is in full swing, InnerSloth has released a smaller update. It adds a chat wheel with the most frequently used phrases to the game.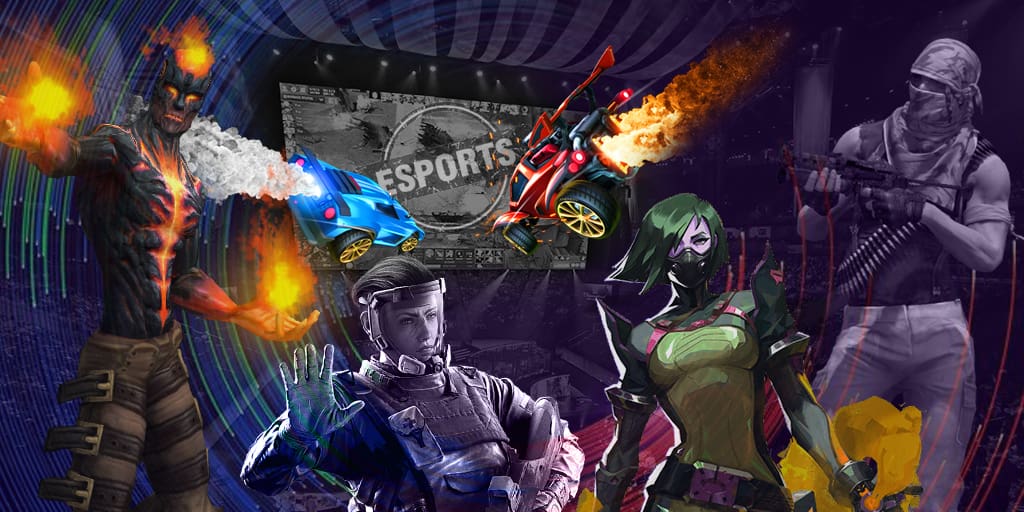 However, the new mini-patch caused problems. Players faced numerous bugs, the inability to find the game session and breakdowns of the regular chat.
Fortunately, the developers have already released a hot fix. It is already available on the PC version of the game and is pending approval on mobile and Switch.