Betting Tips for Na'Vi vs Gambit Esports
Betting odds

1.72
0
2.05

1.76
0
1.995

1.82
0
1.92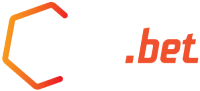 1.7
0
2.08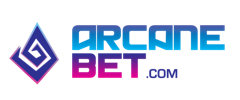 1.69
0
2.07

1.803
1.953
Gambit Esports have started playing their Dota, they don't make up anything and pick the heroes they know how to play on them. The $100,000 tournament makes its impact, teams are not so serious and like getting near the ancient and mock of opponents but this leads to a loss. Speaking about Gambit Esports as a team, I am not satisfied with them, they played horribly against Pango yesterday, especially on the second map, the second map was leaked and this doesn't look so good, the team, which plays with a stand-in, wins a map that you have almost won. It will be very difficult for them to play against Natus Vincere and that's the fact.
Natus Vincere was playing all its matches on the highest level at the tournament, except for the last match against Ninjas in Pyjamas, they lost it with a score 2-0, despite having all chances to succeed and playing with attitude, now they will have to play against Gambit Esports and to prove that they are worthy of the final and I think that they will make it. Natus Vincere has an experienced coach in their arsenal who is very useful at all stages of the match, especially while drafting, Mag is doing great and he creates a new team, I think that Natus Vincere has more chances to win the match.
Considering my analysis, I recommend betting on Natus Vincere.