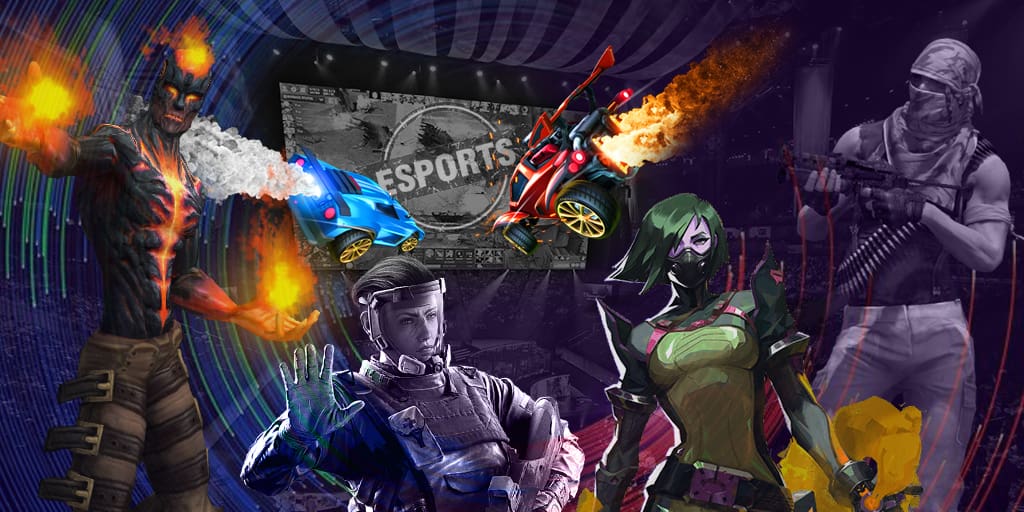 Original name: عليوي عمر
Country: Romania
Team: Alliance
Aliwi «w33» Omar is one of the brightest representatives of the Romanian Dota school. W33 managed to play for many teams, including tier-1 teams. He is one of the strongest players in terms of a personal level. We present to your attention w33's road to becoming an esportsman.
The beginning of the career
Like the majority of professional esportsmen, w33 had started his career way before his arrival to a professional club. He spent time in computer clubs in early childhood where he found out about the game called Dota.
Balkan bears were the first professional club, for which w33 was playing. The player spent 7 months there, after which he moved to the club MeePwn'd. W33 was playing for MeePwn'd for 2 months, after which he returned to Balkan bears. His return to the first club did not bring the desired results but it helped w33 to stand out in the professional scene. He was noticed by Team Secret in August 2015.
Team Secret and the first success
In August 2015, w33 became a part of one of the most prestigious clubs – Team Secret. It was the first team, with which w33 achieved significant results. Being a member of Team Secret, w33 became the champion of the following tournaments: MLG World Finals, Nanyang Dota 2 Championship, The Shanghai Major 2016. Also, he placed second at The Frankfurt Major 2015. Despite the good results, w33 left Secret in March 2016. The club Digital Chaos became his following gaming house.
Digital Chaos
W33 was playing for Digital Chaos from March 2016 to April 2017. The second place at The International 2016 definitely became the biggest result. Then, DC phenomenally made it to the final where they lost to Wings Gaming with a score of 1-3. That year, w33 held the 3rd-4th place at The Boston Major 2016. ESL One Genting 2017 was the last tournament, which he won being on the roster of DC. W33 left DC in April 2017 and continued searching for a team.
Searching for a team
After his departure from DC, w33 managed to play for many teams. He played for Thunderbirds, Planet Odd, MidOrFeed, PENTA Sports, Going in. Also, w33 tried himself in a new region – South America. He was a part of paiN Gaming there. He kept searching and w33 joined Chaos Esports Club in January 2019. There, the player was performing from January 2019 to May 2019. Having failed to achieve the desired results, w33 took a small break from Dota. But w33 completed the roster of Team Liquid in June 2019.
Team Liquid
W33 placed second at EPICENTER Major 2019 with Team Liquid. He also managed to repeat his best result, having held the second place at The International 2019. Having played for Liquid for 3 months, w33 became a part of the organization Team Nigma created by KuroKy and his teammates.
Team Nigma and personal achievements
W33 became a part of Team Nigma in November 2019. Since then, he has prevailed at a few small tournaments, including WePlay! Bukovel Minor 2020, WePlay! Tug of War: Mad Moon, WeSave! Charity Play – EU & CIS, and OGA Dota PIT S2: Europe CIS. W33 earned more than 2,257,000 dollars of prize money in his bright career.