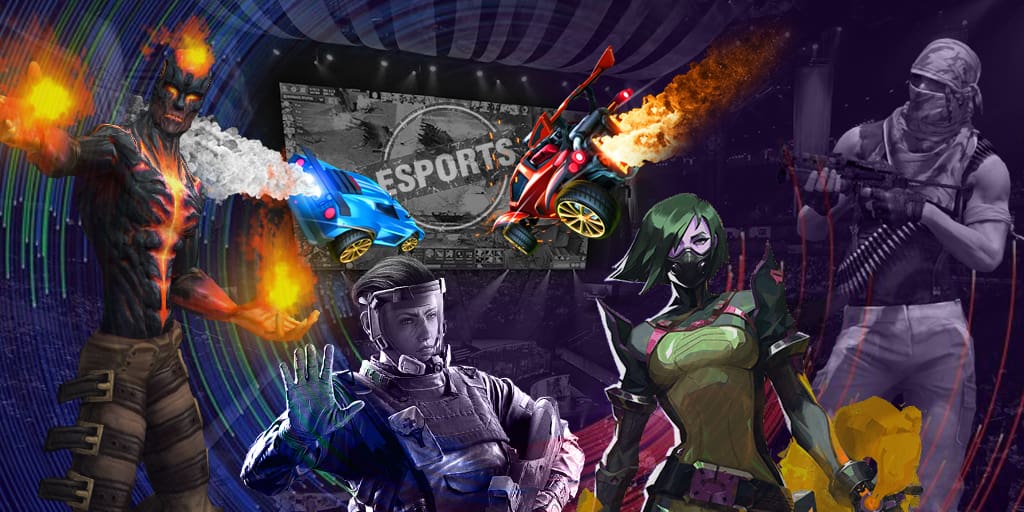 Original name: Tommy Le
Tommy «Taiga» Le is a professional Dota 2 player, one of the strongest players of Norwegian descent. He has managed to play for two prestigious European organizations and demonstrate a pretty confident play in his relatively short career. We present to your attention Taiga's road to becoming an esportsman.
The beginning of the career
Like the majority of esprotsmen, Taiga had started his road to the big industry far before his arrival to a professional team. Since early childhood, Tommy has been fond of video games, which helped him to build a pretty successful career as a result.
The team SFTe-sports was the first team Taiga was playing for. This was a small European organization, which was mainly represented by the players from high-level public matchmaking. However, the team regularly participated in small championships and won one of them.
With SFTe-sports, Taiga became the champion of ProDota Cup Europe #21 and also prevailed in the third qualification for StarLadder I-League Invitational #3: Europe Open.
Taiga with the team held the 3rd place at StarLadder ProSeries Season 20 in September 2017. After that, the player took part in a row of other small championships, having achieved victory at ProDotA Cup Europe #22 and placed 3rd-4th at Dota 2 Champions League Season 13.
The player moved to the ranks of Alliance in November 2017.
Alliance
Having transferred to the championship organization Alliance, Taiga reached his new level. After a few months of playing, Alliance started demonstrating the first results.
In October 2018, the team prevailed at Reshuffle Madness, after which there was another period of silence. It continued until the beginning of 2019.
The team held the 3rd place at OGA Dota PIT Minor 2019 in April 2019 and placed 2nd at StarLadder ImbaTV Dota 2 Minor Season 2 two months later. EPICENTER Major 2019 became a key tournament for Alliance and, having placed 5th-6th, the team managed to earn a spot in The International.
The team achieved victory at DOTA Summit 10 before the main tournament of the year, after which Taiga with the teammates failed at The International. The club held the 13th-16th place, which became the player's last result under the tag Alliance.
In October 2019, the whole roster of Alliance transferred to Team Liquid.
Team Liquid
The first results for Team Liquid appeared pretty soon. The team placed 5th-6th at MDL Chengdu Major in November 2019, after which it held the 5th-6th at DreamLeague Season 13 in January 2020.
With esports going online, Liquid remained a serious opponent in the European region.
The team held the 3rd place at WePlay! Pushka League S1: Division and, also, placed 2nd at OGA Dota PIT 2020 Online: Europe/CIS in May 2020.
In his relatively «young» career, Taiga has already earned more than 227,000 dollars of prize money.