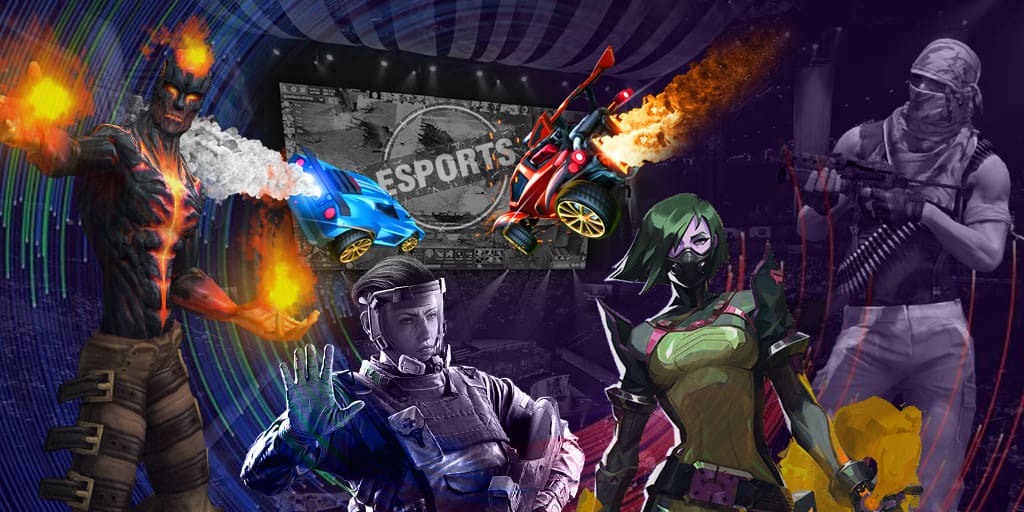 Original name: Artour Babaev
Country: Canada
Artour «Arteezy» Babaev is a representative of Canadian Dota 2 school having Uzbek descent. Arteezy is one of the strongest and most experienced gamers on the core position in the competitive Dota 2. Let us introduce the story about Arteezy's development as a professional esportsman.
Beginning of Career
When he was a child, Arteezy spent a lot of time with computer games. He was keen on competitive disciplines, in particular, StarCraft II and Dota. This first game did not turn into anything more than a hobby while the second one transformed into real work.
Artour joined his first team in April 2013. It was Kaipi. Even though Arteezy did not achieve huge results with Kaipi, he showed himself on the competitive stage. The most sensational result was second place in the fourth season of The Defense.
Four months of playing for Kaipi later, Arteezy moved to Take Five. There he played only a month and later he became a stand-in at Speed Gaming. This was the team where Artour won his first big LAN tournament – MLG Championship Columbus 2013. His victory at the championship helped Artour cement his status of a stable and strong gamer, this victory brought Arteezy popularity and recognizability.
The next club for Arteezy was S A D B O Y S. The gamer did not stay there for a long time and one month later he left the roster. In February 2014, Arteezy became a member of Evil Geniuses.
First Move to Evil Geniuses
In February 2014, Arteezy became an EG gamer. Evil Geniuses swiftly became the first team of the region and a severe rival on the international arena. They won several tournaments including the first season of The Summit and HyperX D2L Western Challenge. The team took second place at ESL One Frankfurt 2014. At The International 2014, the roster showed good results taking third place.
In October 2014, Arteezy won Starladder Star Series Season 10, after that there was a decline of the team's results. In January 2015, Artour became a member of Team Secret
First Transfer to Team Secret
Arteezy became a gamer of the star roster of Team Secret in January 2015. In May 2015, the esportsman won The Summit 3 beating EG. One month later, Secret won MarsTV Dota 2 League 2015 Spring and ESL One Frankfurt 2015 defeating EG again. The team was approaching The International 2015 as a favourite. Nevertheless, at TI5 Secret took 7-8 place and got kicked out of the championship. After that, Arteezy left Team Secret and became an EG member again.
Second Participation in EG
Arteezy again moved to EG in August 2015. In October, he and his team performed at several minor tournaments. The game was not so smooth and in March 2016 he again moved to Team Secret
Second Attempt at Team Secret
Second chance for Arteezy in Team Secret did not change anything. The team again tried to show the best game at The International 2016 but left the championship on 13-16 position. After that, Arteezy went out of Secret and again became a part of EG.
EG and Individual Awards
Artour became a member of EG for the fourth time in September 2016. Since then he has played at numerous tournaments where he demonstrated a high level of gaming. He became a champion at Mars Dota 2 League 2016 Autumn, The Manila Masters 2017. In 2017, Artour and EG took 3-4 place at The Kiev Major. In 2018, he and his team got placed on the third position at The International 2018. The International 2019 brought Arteezy 5-6 position. In his career, Artour earned over 2,257,000 dollars.