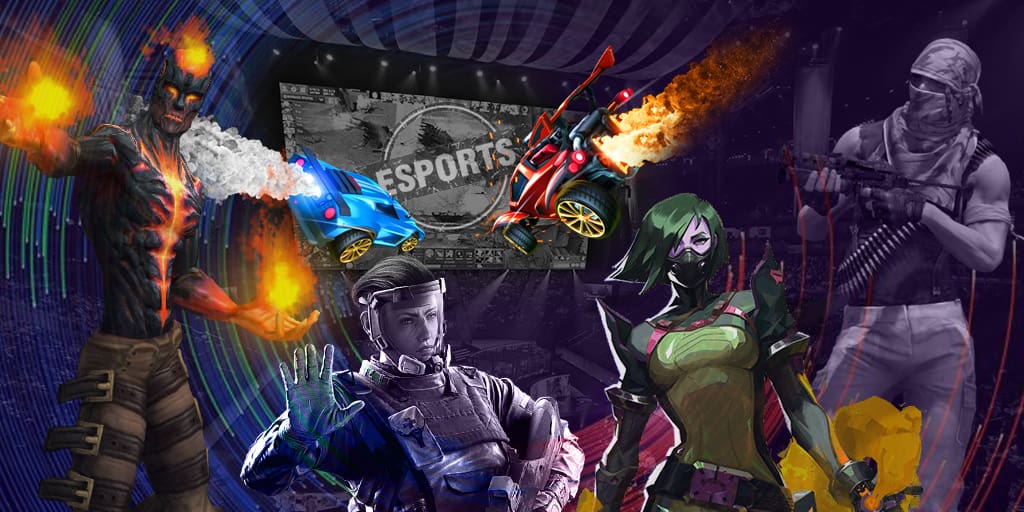 Original name: Abed Azel L. Yusop
Country: Philippines
Team: Evil Geniuses
Abed «Abed» Azel L. Yusop is one of the best gamers of the competitive Dota 2. The Philippino is a constant leader of the ММР ladder. Now let us take a look at the way Abed became an esportsman.
Beginning of Career
Abed started climbing to the top of esports Olympia before he got to the professional stage. In his early childhood he visited computer clubs and spent a lot of time with the game. Abed's skills developed at this period so it is not surprising that he chose himself a career connected with this activity.
The first team for Abed was MSI-EvoGT. He joined the club in 2015. Showing great results at minor championship, Abed swiftly became one of the most promising gamers of the region. Later the team was renamed as Trackmate.
The first championship where Abed began to shine was MPLG Season 7. There he was spotted by Execration.
In February 2016, he joined the Philippines organization. Abed played for Execration from February till December in 2016. Even though the team was incapable of achieving any significant results, Abed was able to assert himself. In the wildcard tournament at The International 2016, he demonstrated a fantastic game with such heroes like Meepo and Invoker. At the match against Complexity Gaming, he completed a map with 18-0 playing as Meepo. But Abed's performance did not help Execration make it to the main stage of the tournament.
In January 2017, Abed became a player of Team Onyx. He played there for three months and after that he moved to Digital Chaos.
DC and First Success
Abed became a DC gamer in April 2017. His collaboration with the club led him to The International for the first time. At TI7, the team overcame the first round of the lower bracket but got beaten by LGD Gaming. The performance at TI7 boosted Abed's career.
Fnatic
After he left DC in October 2017, he joined Fnatic. Abed played for Fnatic during the period from November 2017 till September 2019.
In this period, he and the team became the best team in the South Asian region. Nevertheless, his performance at international championships were not so fruitful. Abed and the team took second place at Dota Summit 8 and DreamLeague Season 9. At ESL One Katowice 2018 and ESL One Birmingham 2018, the team finished fourth. Также команда заняла 3 место на DreamLeague Season 11. На The International 2019 Abed and Fnatic got kicked out of the first round of the lower bracket. TI9 became the last major tournament for the gamer as a Fnatic member.
EG and Individual Awards
In September 2019, Abed became an Evil Geniuses gamer. In December 2019, the team took second place at ONE Esports Dota 2 World Pro Invitational Singapore and also at DreamLeague Season 13. Abed and EG are the best team in the American region.
Abed is the first gamer that has turned over 11,000 ММР. In his career, the esportsman earned 441,000 dollars of grabs.