Since yesterday announcement of DreamLeague Season 8, the community was rather dissatisfied with the distribution of slots for regions. The tournament with Major status should host the qualifiers in South America and CIS, but the organizers united them with North America and Europe correspondingly.
Today, the organizers of the championship revised the distribution of slots for regions, and decided to add a separated qualifier for South America. In their turn, Europe and CIS were not divided but get 4 slots for the final stage, however, with one amendment – of one of the regions takes all top-4 places, the fourth team will cede its slot to the best team of another region.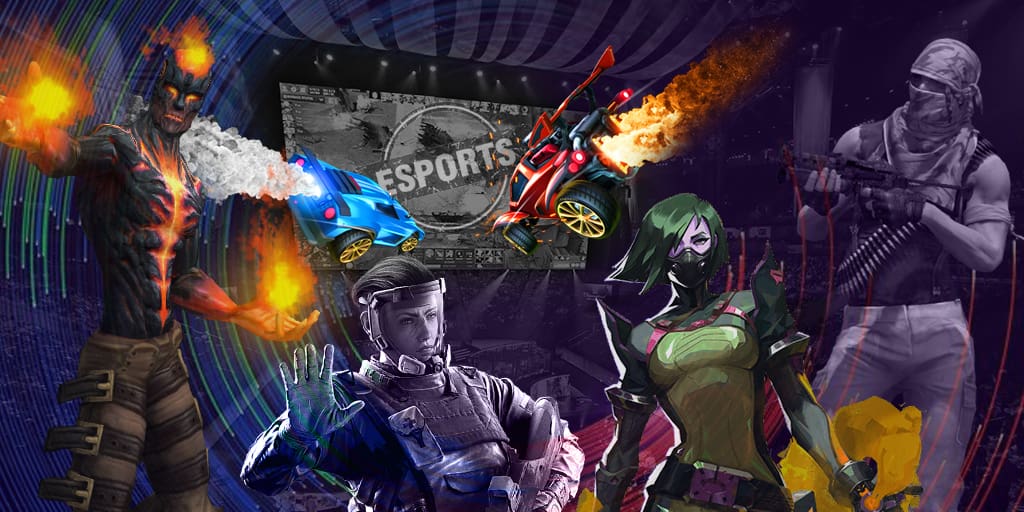 The final stage of the championship will take place on December 1 – 4 during DreamHack Winter 2017 festival. 8 best team from main Dota 2 regions will compete for the prize pool of over $1,000,000.