The visual difference between Windranger not using Windrun and Windranger using Windrun is now more noticeable. On September 9, Valve released a patch in which the display of this skill became more distinct.
After the item was added to the game, Dota 2 players began to complain about the existing advantage of the owners of this item over other players. Due to the fact that Valve did not try very hard on the visuals, it was difficult to tell from the character whether he was using Windrun at a certain point or not.
5 days after the release of the arcana on Windranger, the game developers have fixed the existing shortcomings and now playing against Windranger has become a little easier. This item can be obtained by any Battle Pass 2020 owner who reaches level 575 in this Season Pass.
Comparison of the visual effect before/after using Windrun with the original model immediately after the release of the arcana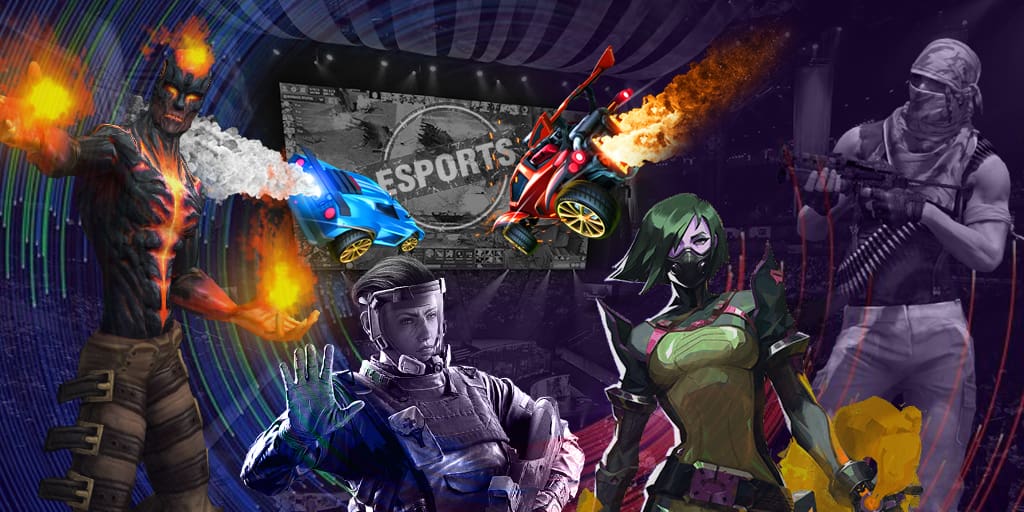 After fixing the arcana